All Posts Tagged With: "Rene Furterer"
Between the provocative one-shoulder Badgley Mischka gown skimming over her baby bump and her tousled, sensual waves, actress and mother-to-be Jane Krakowski looked as if she'd stepped out of the '60s film classic La Dolce Vita at the 68th Annual Golden Globes Awards.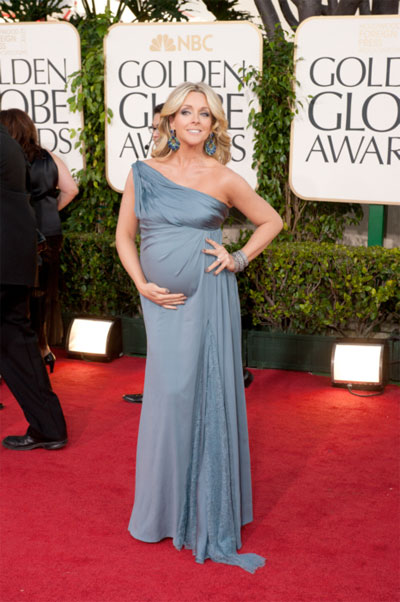 "Jane's look is a nod to the glamour and sensuality of '50s and '60s European stars such as Anita Ekberg and Brigitte Bardot," says celebrity stylist Creighton Bowman of Exclusive Artists Management. "And now that Jane is expecting, she's more glowing and beautiful than ever," says Creighton. "I wanted to show that moms-to-be are sexy too!" Here's how Creighton created Jane's alluring look.
Jane Krakowski's Hairstyle. At the Emmy Awards 2010, all eyes were on Jane Krakowski, star of NBC's 30 Rock, as she evoked '50s Hollywood glamour with a modern twist, showing off a chic textured chignon, created by celebrity stylist Creighton Bowman of Exclusive Artists Management.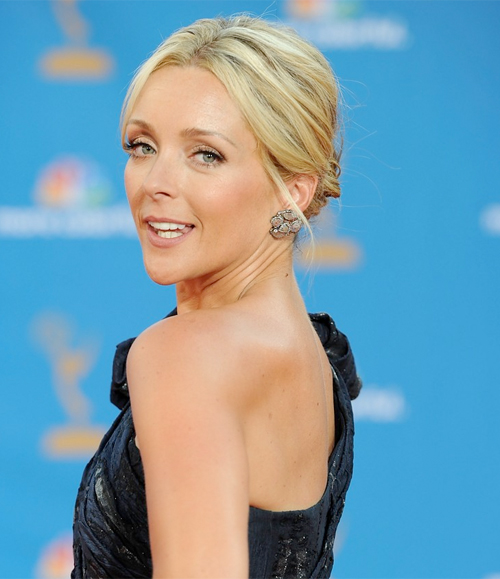 Creighton heightened the allure of a classic style with modern texture for Jane Krakowski
"My inspiration for Jane's red carpet look was all about her dress (ESCADA)—Jane likes to pay homage to Hollywood's golden era," says Creighton. "The sophisticated, one-shouldered dress called for a look with Grace Kelly's cool elegance. Adding a textured, beachy finish to Jane's hair gave a simple chignon a sexy, up-to-the-minute edge."
Here's how to get Jane Krakowski's hairdo by Creighton:
Get The Look: Celebrity stylist Frank Barbosa of Frank Antonio Hair and Makeup, Newport, RI, takes us behind the scenes of "The Sorcerer's Apprentice," where he performed his wizardry for the film's up and coming star Teresa Palmer. The Sorcerer's Apprentice is a 2010 fantasy adventure film produced by Jerry Bruckheimer, directed by Jon Turteltaub. Also staring in the film Nicolas Cage. To create an aura of effortless glamour, he transformed her hair into loose waves. Frankie says, "I wanted a style that was both timeless and care-free." Hair care products by: René Furterer.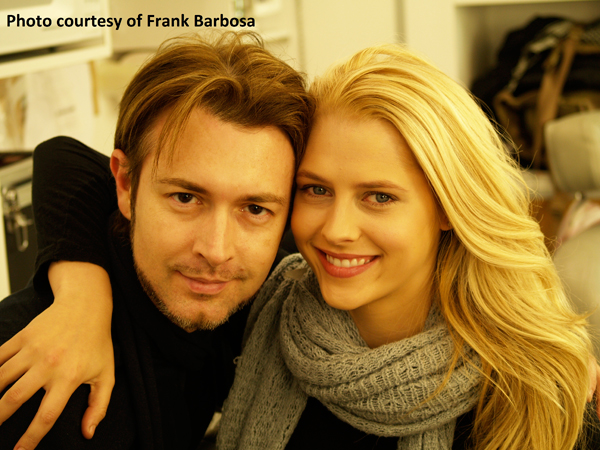 Here's how Frankie worked his magic to achieve Teresa's loose waves:
1. As the on-set stylist, it was critical for me to start out each day with a good foundation. To keep Teresa in character for a particular scene, continuity was key—her hair had to look the same in every take. Having a good foundation makes it easy to do touch-ups in between takes.
René Furterer launches the NEW and improved FIORAVANTI shine enhancing conditioner. When it comes to hair, shine is always in, so it comes as no surprise that radiance is the number one expectation for hair care. The conditioner is super enriched with Fioravanti Complex and Acerola Cherry Vinegar formulation to deliver optimal light reflection.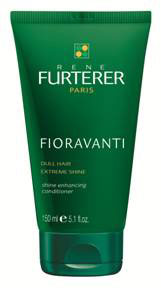 New This month (August 2009): Rene Furterer introduces VOLUMEA, a 3-sku volumizing range. The product range consists of the VOLUMEA volumizing shampoo and two leave-in treatments VOLUMEA no rise volumizing conditioning spray and VOLUMEA leave-in volumizing foam. The products are formulated with their patent pending natural Carob extract. This proprietary ingredient coats the entire hair shaft from root to end, enhancing the diameter of each strand to perceptibly thicken and plump without weighing hair down and providing long-lasting airy volume.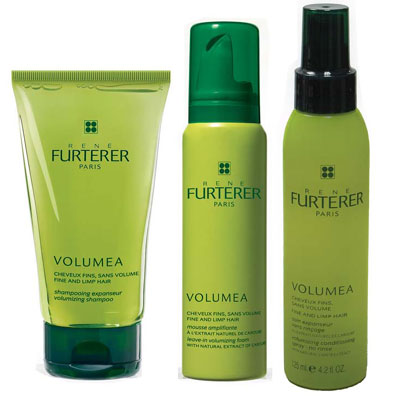 KLORANE introduces to their range for color-treated hair, the NEW no rinse care with pomegranate and NEW formulations of shampoo with pomegranate and conditioner with pomegranate, all proven to help color last twice as long.