All Posts Tagged With: "iPod Touch"
Last week ELLE Magazine announced the ELLE Shopping Guide app which is available for iPhone and iPod Touch. The location-based app is a completely new area for the company and taps a new revenue opportunity for local advertising dollars. This ELLE App capitalizes on the power of mobility by creating the ultimate resource for discovering where to shop for the hottest fashion and where to go to get great offers.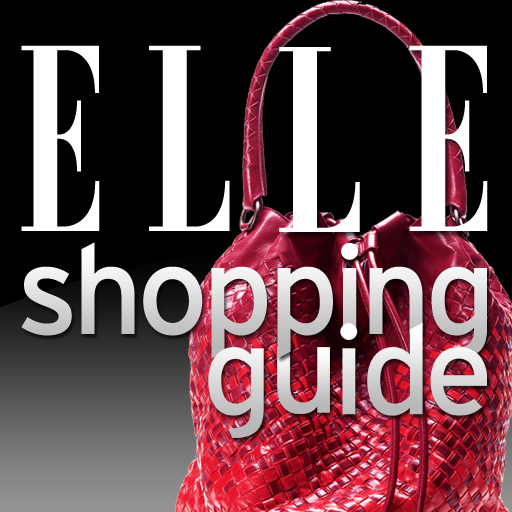 In "ELLE Top Shops," a feature which is also in ELLE magazine, editors select favorite ELLE shops to highlight. In "Offers", local retailers in the three launch cities – NY, LA and SF with more cities rolling out soon – will be able to more effectively drive consumers into their stores by offering coupons, merchandise info and other store information through the app. The ELLE Shopping Guide's initial retailers making offers include Diane Von Furstenberg, Intermix, Otte, Flight 001, Iven.tory, Kiki de Montparnasse, AG Adriano and Goldschmied, with more on the way.