All Posts Tagged With: "Mandy Coon"
NARS created the makeup look for the Mandy Coon Spring 2012 runway show.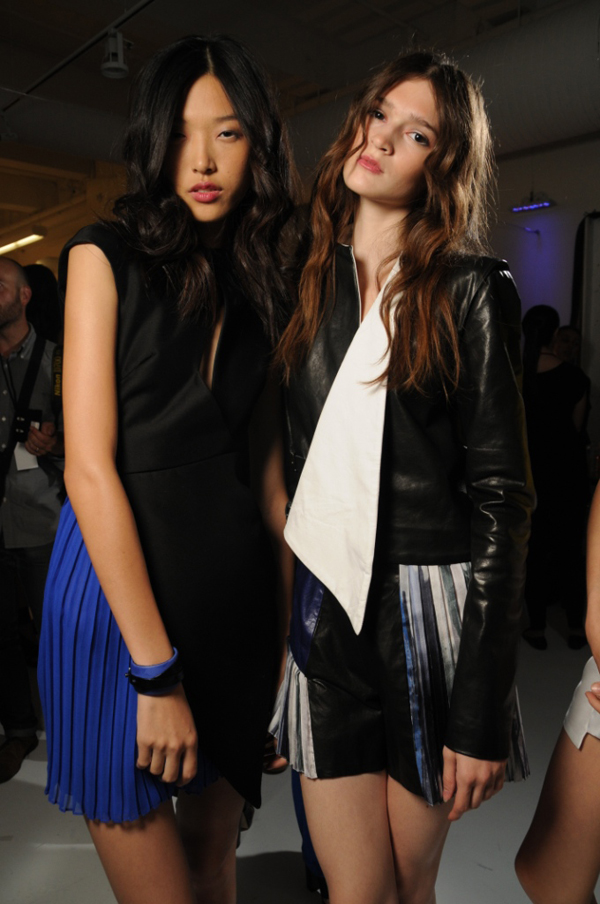 Backstage at  Mandy Coon for Spring 2012
Here's how…
New York Fashion Week Report. NARS created the look for the Mandy Coon Fall 2011 runway show. LEAD ARTIST: Francelle, NARS Makeup Artist. TREND: Art-deco "inside out-lined" eyes.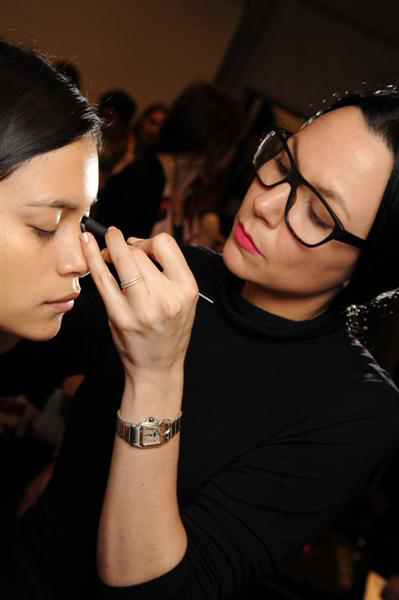 INSPIRATION: "My inspiration started with a picture of my family in the late 70s; I thought my mom was so chic. I was also very inspired by these pictures of manta rays and came up with a very film-noir esthetic for the collection, which is very chic, but also very dark," said designer Mandy Coon.