All Posts Tagged With: "sum protection"
Summer Skincare. Sun Protection. Summer is almost here for us in Scottsdale Arizona and not too far in the future for the east coast. I'm always on the look out for the best sunscreens or sunblock lotions on the market because of as you can tell, it's a necessity for me. What I like is clean and easy to apply lotions, no strong smell, and maximum and effective sun protection. I find all these features in NEOVA DNA Damage Control Sunscreens.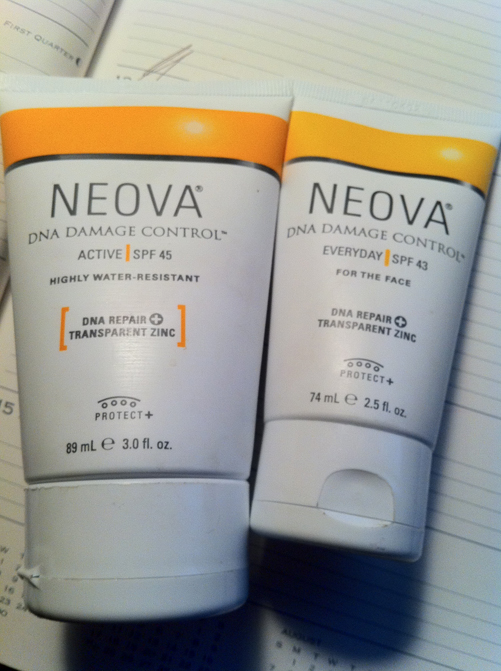 NEOVA DNA Control Active SPF 45 Highly water-resistant for body ($46), and NEOVA DNA Control Everyday SPF 43 for the face ($39). Available through www.smart-sunscreens.com.
More about NEOVA DNA Damage Control Sunscreen: