On my recent trip to England I ran out of my body wash, face cleanser/scrub, and had to remove my nail polish. Of course I headed to my old time favorite English drugstore Boots. BTW Boots was the place where many of my beauty obsessions have begun! These are the Boots 'treasures' that I've found.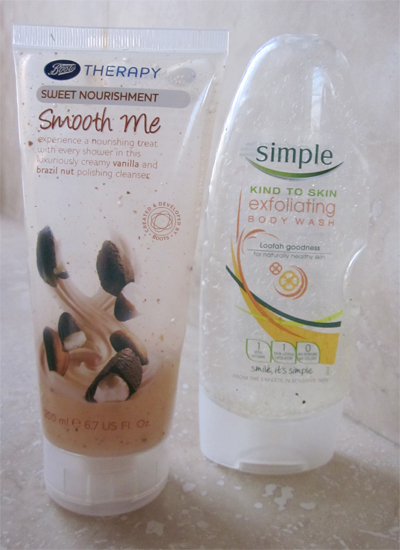 L to R: Boots Therapy Sweet Nourishment Smooth polishing or exfoliating body cleanser. I love scrubbing body washes especially when they smell sweet. This one smells vanilla. Capuacu peel helps to smooth & refine and Brazil Nut extract hydrates. For a fragrance free option I love simple kind to skin exfoliating body wash Loofah goodness. What I got was a nice clean shower and smooth skin.
Boots Skincare
Simple Skincare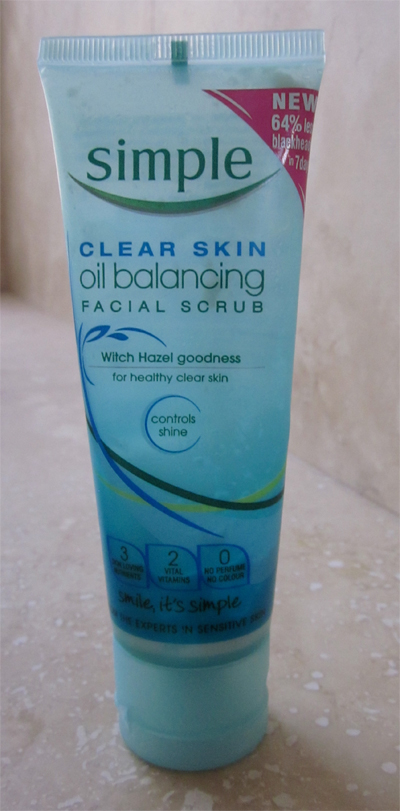 I absolutely love simple clear skin oil balancing facial scrub with witch hazel because it thoroughly exfoliating and polishing yest very gentle to my skin. simple products are fragrance free and without harsh chemicals.

Introducing my gentle, pleasant smelling, yet effective nail polish remover Boots expert acetone nail polish remover.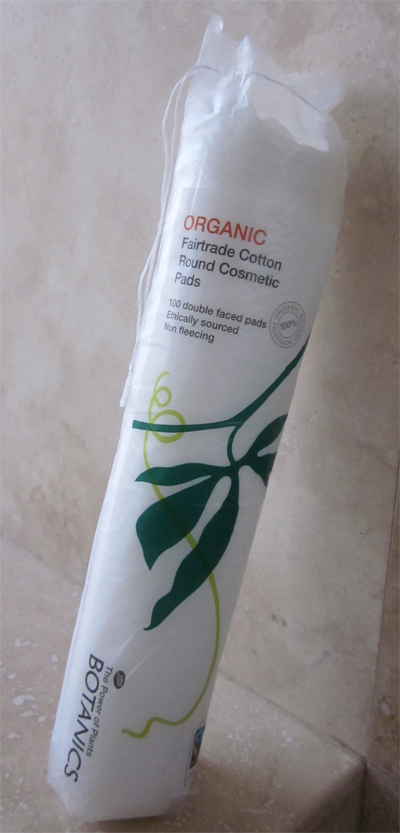 Boots Organic round cosmetics pads made with organic cotton farmed with mo synthetic chemical pesticides or fertilizers. All organic cotton is GM free.