NARS Cosmetics introducing Pure Matte Lipstick. "A matte lip is very modern, whether nude or deeply pigmented. Try a color close to your skin tone for a universally flattering look. Pair darker hues with a fresh complexion and little makeup. But, always choose a formula that has hydrating ingredients to condition lips." –François Nars, Founder & Creative Director of NARS Cosmetics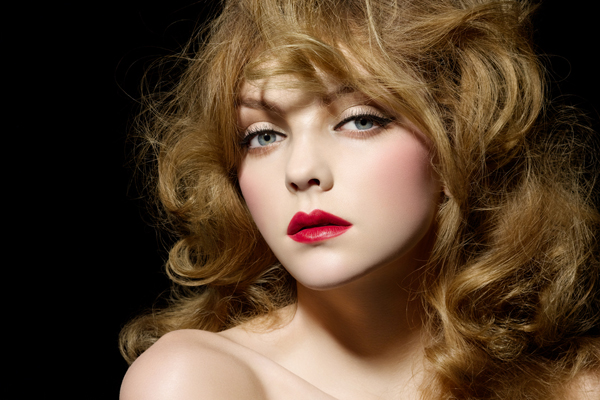 Before its release there was a TON of buzz over NARS Pure Matte Lipstick- it was used as a staple backstage at New York Fashion Week and has graced the faces of celebrities all over the red carpet (see the most recent coverage from the Emmys here) !
Finally, making its debut on September 1st, 2010, NARS Cosmetics introduces Pure Matte Lipstick!
Over 15 years ago, François Nars created a collection of 12 perfectly edited lipsticks. Nars' passion for lipstick never wavered. Introducing Pure Matte Lipstick– the newest addition to the NARS lip category. Pure Matte's luxuriously rich texture glides on effortlessly, without drag, cakiness or resistance. Defying the traditional challenge of long-wearing lipsticks, it won't dry out lips. Rich in antioxidants, including Vitamin E and Acai Oil, as well as containing Wild Mango Butter, Pure Matte nourishes and conditions lips.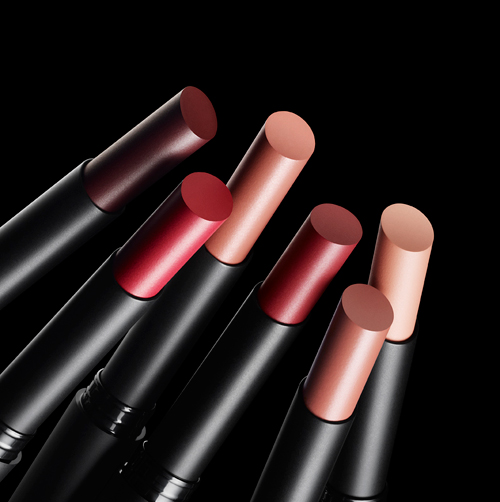 Six deeply pigmented colors go on soft and creamy for an audacious pout: Volga (Deep Aubergine), Bangkok (Soft Rose), Tonkin (Cinnamon Plum), Terre De Feu (Black Cherry), Tashkent (Nude Beige), Vesuvio (Full Bodied Red).
Pure Matte Lipstick will be available for $25 each exclusively at Saks beginning September 1st. NARS will be releasing a special short film to celebrate the launch of Pure Matte. Stay tuned! 🙂