NEW YORK, November 17, 2011 –MAC reveals the image for the 2012 Viva Glam campaign on Facebook.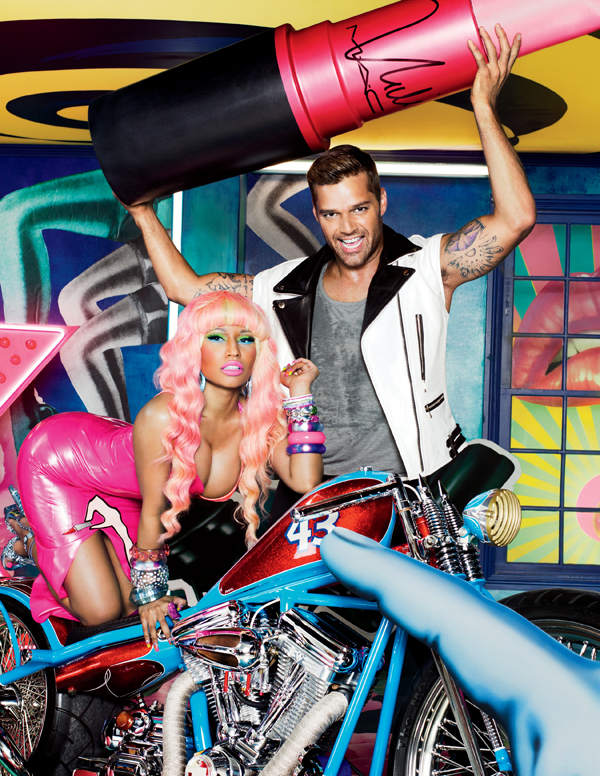 Viva Glam: Ricky & Nicki Campaign Reveal
Ricky Martin and Nicki Minaj in the MAC Viva Glam 2012 campaign visual shot by David LaChapelle. Every cent of Ricky and Nicki's Viva Glam products, on-counter February 2012, goes to support the MAC AIDS Fund.
About the Author
I am one of the top fashion and beauty bloggers in the world also a Luxury Paradise Valley and Scottsdale REALTOR with Russ Lyon Sotheby's International Realty.