This month Salma Hayek debuted her 100-piece Nuance cosmetics line for CVS, according to  Women's Wear Daily. 100-stockkeeping-unit Nuance Salma Hayek line will bow in August 2011 exclusively in 7,000 CVS Pharmacy stores and online. I actually had the chance to visit the CVS headquarters in WOONSOCKET, Rhode Island just last week and got a sneak peek to Slama's new makeup, skincare, and hair care collection which are priced between $7.99 and $19.99. The collection was inspired by Hayek's grandmother, who was a Vichy Lab-trained cosmetologist and incorporated Native American and Mayan ingredients into her beauty treatments.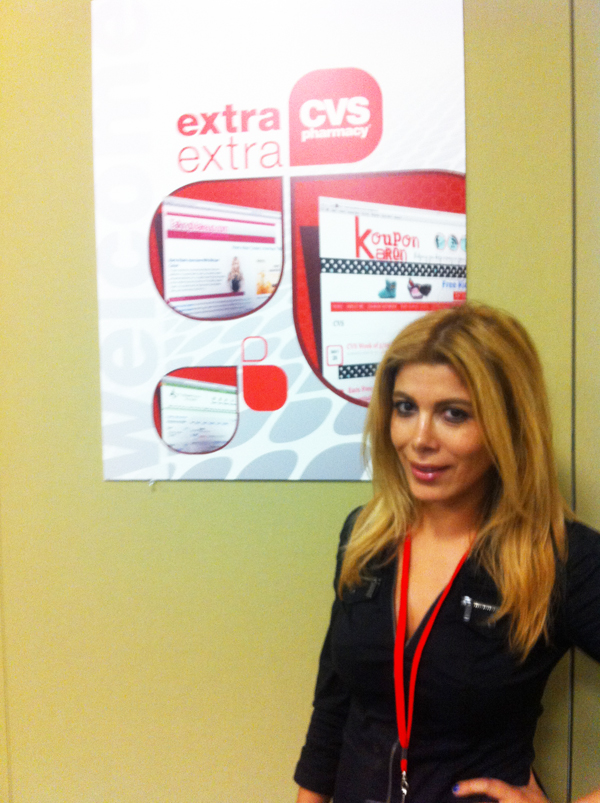 Marta Walsh standing infront of a poster about www.talkingmakeup.com which was hanging on the wall at the CVS headquarters in WOONSOCKET, Rhode Island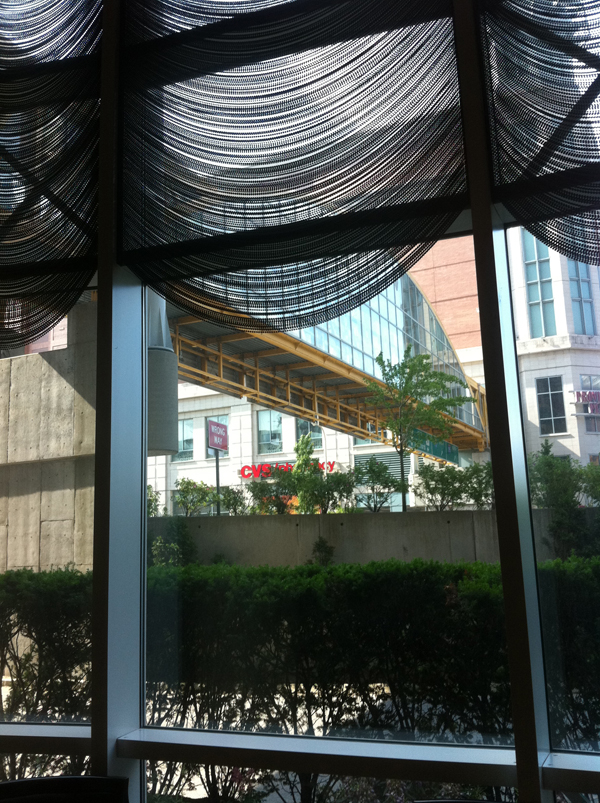 View to a CVS Pharmacy store from the Westin Hotel & Resort in Providence Rhode Island
I really like the packaging and the ingerdients conscious line. I got the impression the Salma Hayek was very passionate to come with good quality beauty products and just put her celebrity name on it. The products from first impression smelled good and felt good. Here's sneak peek to some of the products I got to touch and smell and test out at the CVS headquarters. I have learned that Salma actually using the the Nuance shampoo & conditioners and her shade for Nuance Tinted Moisturizer shade is Medium. And make sure to sign up for the CVS ExtraCare Card for great saving.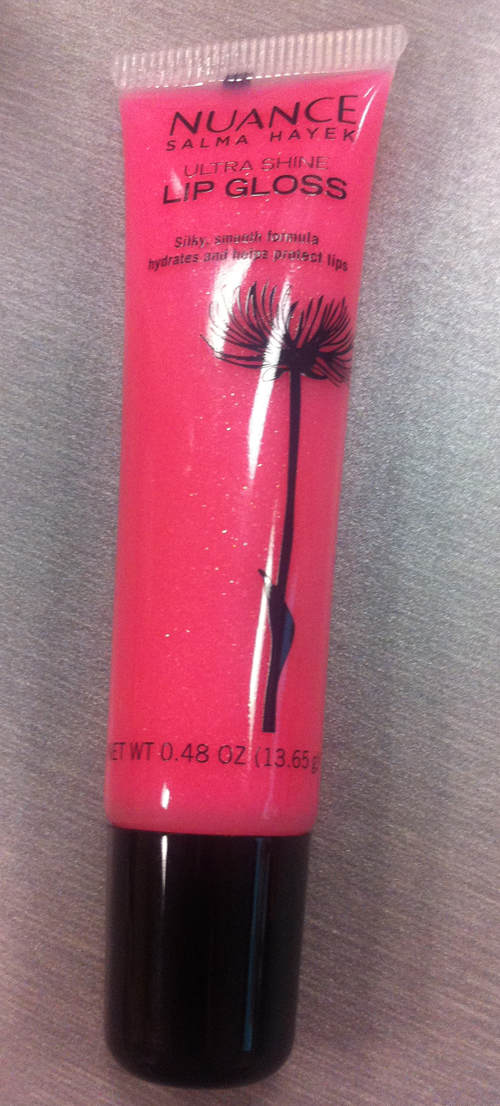 Nuance Salma Hayek ultra shine lipgloss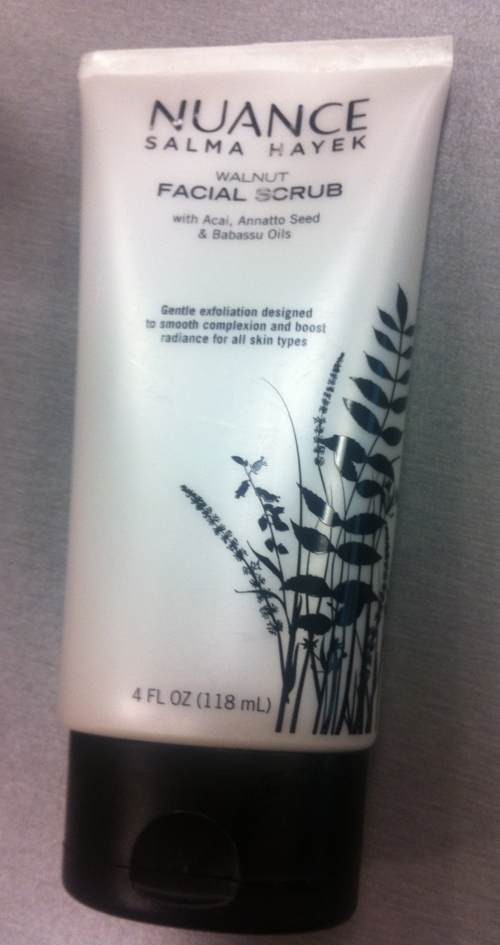 Nuance Salma Hayek Walnut facial scrub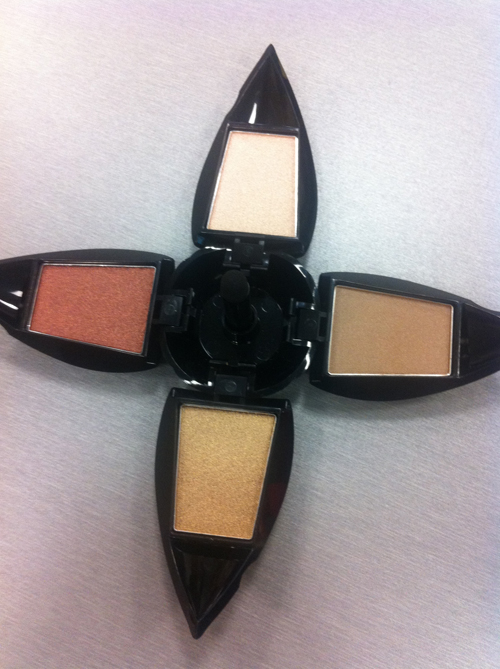 Nuance Salma Hayek eye shadow quad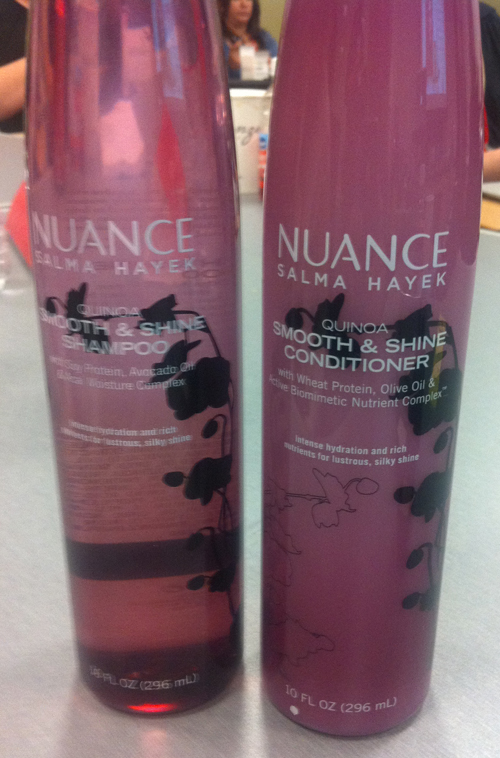 Nuance Salma Hayek smooth & shine shampoo and conditioner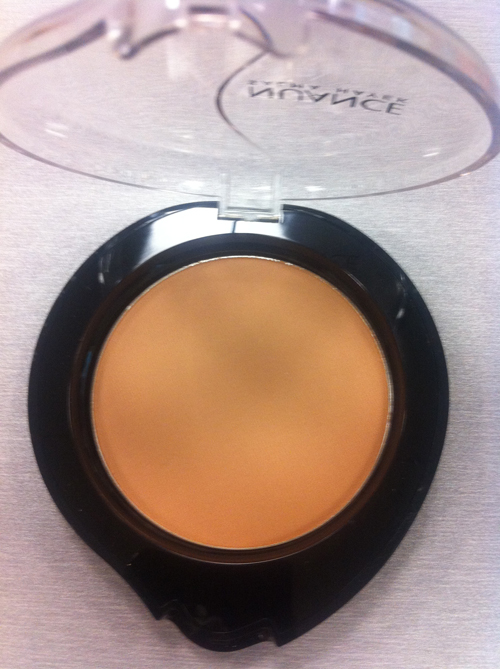 Nuance Salma Hayek flawless coverage mineral foundation medium/deep 235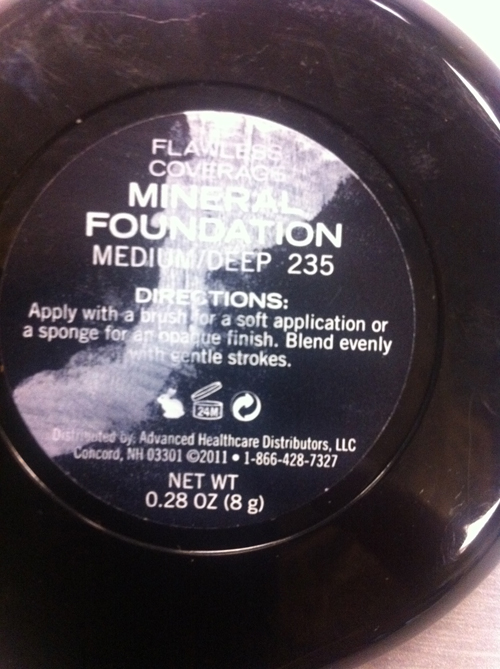 Nuance Salma Hayek flawless coverage mineral foundation medium/deep 235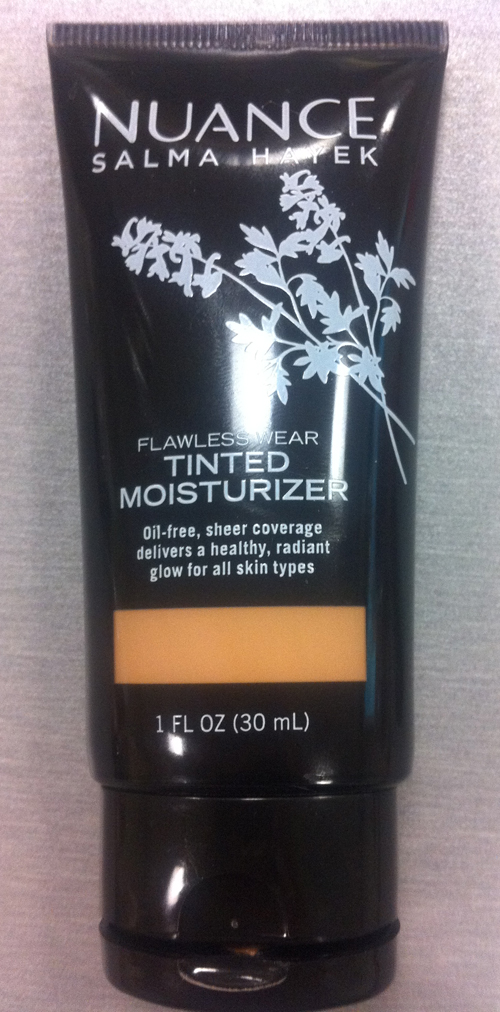 Nuance Salma Hayek flawless wear tinted moisturizer

Nuance Salma Hayek mascara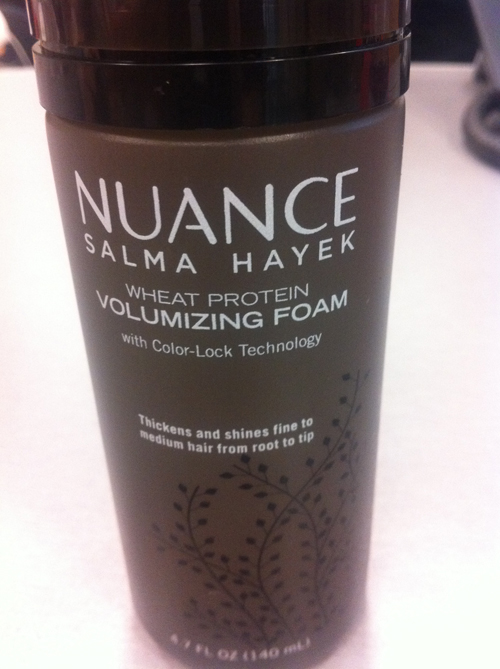 Nuance Salma Hayek wheat protein volumizing foam
***My trip to Rhode Island was paid by CVS Pharmacy***