Introducing Shiseido Makeup Fall 2009: Shiseido introduces its Fall 2009 Makeup collection, created by Shiseido's Artistic Director Dick Page. The inspiration for this line was drawn from mosaic art, bringing a variety of different shades together to create a "full wardrobe" of colors, one that would fulfill a woman's basic needs for every occasion. These colors are reflected in the new Luminizing Satin Eye Color Line, an elegant collection with the luminous look of fine silk. Available in 15 unique shades, this new interpretation of neutrals, pastels and brights makes choosing a color an adventurous pleasure. Each shade is meant to wear alone or in combination for an unlimited variety of looks for the season. The suggested retail price is $25.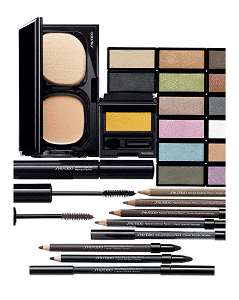 Also included in the 2009 Fall Collection:
· Shiseido Makeup Perfect Mascara is available in 2 new shades at $23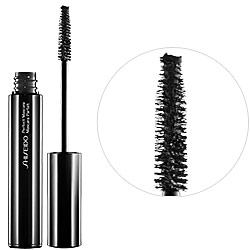 · Shiseido Makeup Smoothing Eyeliner Pencil is available in 2 new shades at $20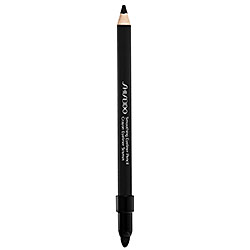 · Shiseido Makeup Natural Eyebrow Pencil is available in 4 new shades at $20
· Shiseido Makeup Advanced Hydro-Liquid Company Foundation SPF 15 is available in 11 new shades at $30

· Shiseido Makeup Translucent Loose Powder is available at $38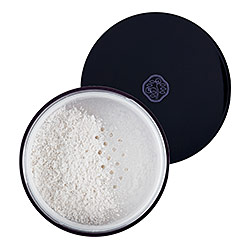 · Shiseido Makeup Eyelash Curler is available at $20, $5 Refill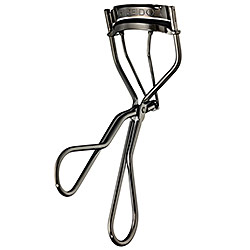 Available now at fine department and specialty stores nationwide and at online retailers Sephora, Nordstom and Macys.