These are Marta's favorite celebrity looks at the 2010 People's Choice Awards!
1. Carrie Underwood has transformed into a Hollywood super glamour girl ever since her days in American Idol. Talking about "The Hollywood Transformation". Carrie is looking more and more beautiful everyday. I love everything about Carrie's look here: hair and makeup and the dress!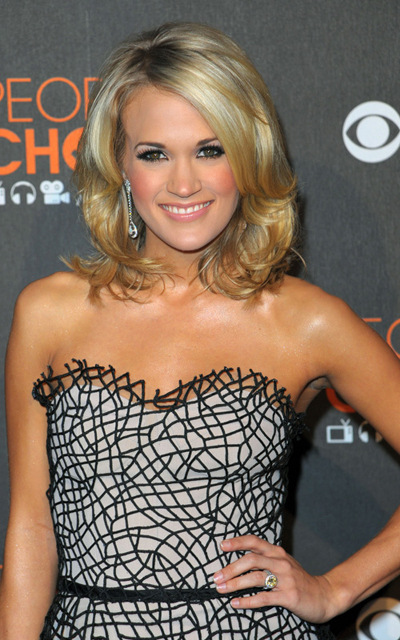 2. Jessica Alba looks amazing for a mom! It seems that running after a baby does keep a girl in shape. The dress is very rock and roll and fresh.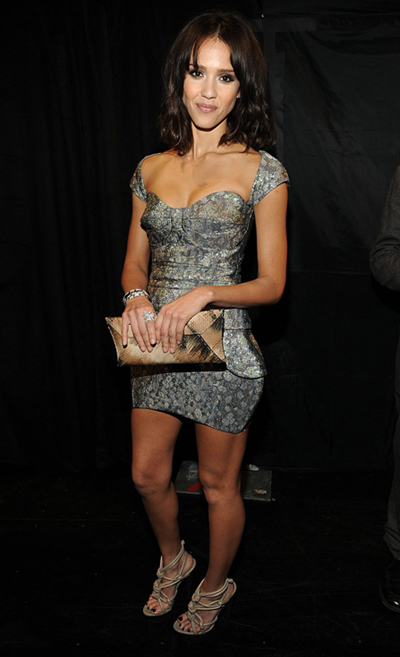 3. Taylor Swift stands out here because of her fabulous hairdo. This hairstyle is taken straight from the fashion runways and it looks amazing on Taylor. The dress is romantic and simple.