All Posts Tagged With: "Carrie Underwood"
Carrie Underwood dazzled at last night's, November 10th, 2010, 44th Annual Country Music Awards (CMAs) with flawless hair to finish her stunning look. For red carpet ready hair maintenance, Carrie turns to RUSK's Sensories Wellness line for color-safe, gluten free and petrochemical free haircare.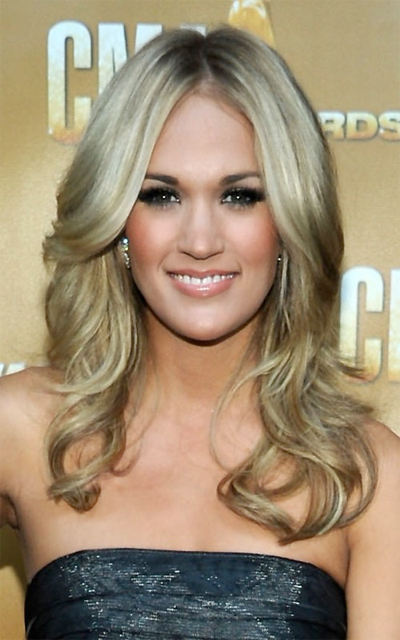 How to & products:
The autumn wedding season is arriving and the perfect wedding cannot fall short of the perfect hairstyle. Along with the ultimate wedding dress, shoes, and veil, achieving the perfect hairstyle is essential for every bride-to-be.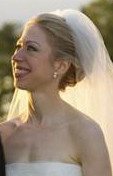 Chelsea Clinton
From long and straight tresses to an elegant updo with loose curls, finding the perfect style to complement your bridal look can be quite the task. Inspired by some of our favorite Hollywood starlets who have tied the knot this year, Latrice Strader, Master Hairstylist and Owner of Destiny De'Ve Hair Salon in Washington, D.C. explores the bridal styles of five celebrity newlyweds who mastered their wedding day hairstyles.
At the 52nd Annual Grammy Awards, music's all-stars showcased several beauty looks on the red carpet.
Bright Pinks
The night's big winner, Taylor Swift, as well as Lady Gaga, opted for bright pink lip shades. To get the look with Dolce&Gabbana The Make Up, try The Shine Lipstick in Precious or the Classic Cream Lipstick in Petal from The Intimate Sensuality Collection, new for Spring 2010.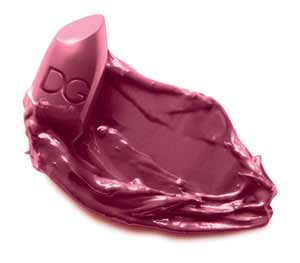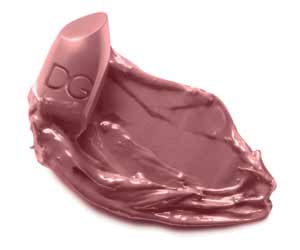 BEST HAIRSTYLE: Carrie Underwood won Talking Makeup's best hairstyle award for her gorgeous hair at the 2010 Grammys. I love the clean blonde hair color and the cut. I see  Jennifer Aniston back in the 90s.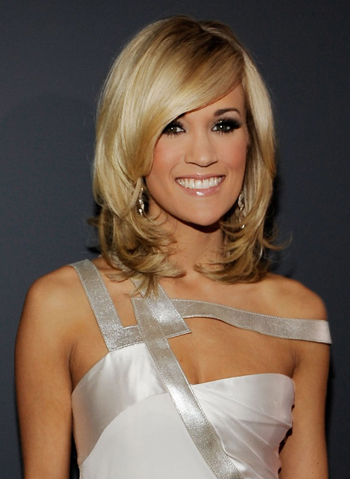 These are Marta's favorite celebrity looks at the 2010 People's Choice Awards!
1. Carrie Underwood has transformed into a Hollywood super glamour girl ever since her days in American Idol. Talking about "The Hollywood Transformation". Carrie is looking more and more beautiful everyday. I love everything about Carrie's look here: hair and makeup and the dress!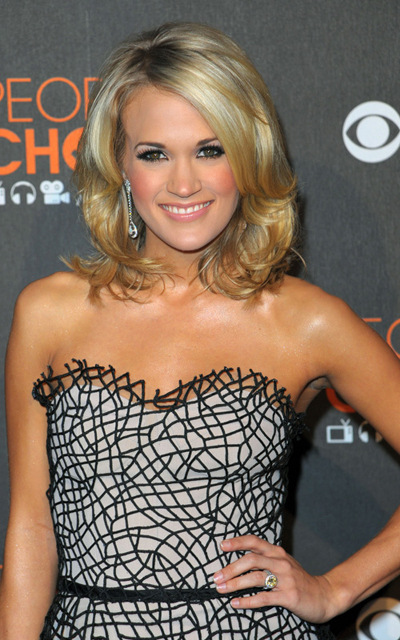 On December 19, 2009, Kevin Jonas and wife Danielle were married in a lavish ceremony at Oheka Castle in Huntington, NY. For their special day, Mr. and Mrs. Jonas deserved only the absolute best – thus, it made perfect sense for the bride and groom to enlist the help of the beauty experts at nuBest salon and spa in Manhasset, NY.
The renowned Long Island-based beauty destination created the hair and makeup looks for each member of the bridal party. Even the anti-bridezilla, Danielle gave her bridesmaids carte blanche when it came to their wedding day hairstyles. Each bridesmaid had an individual and unique look, but as a group they looked perfectly polished and cohesive.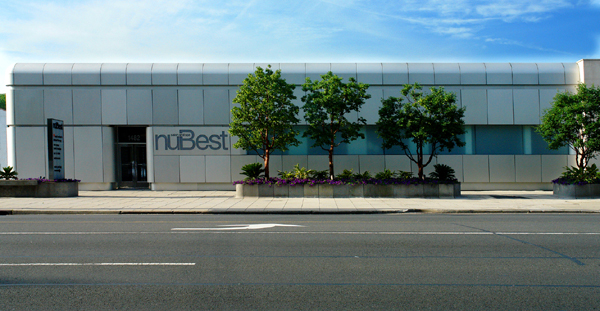 Here are my celebrity picks from the 2009 AMA (American Music Awards)!
Carrie Underwood: I love Carrie's entire look here: the dress, hair and makeup, but, the look is a bit soft and not so edgy rock and roll.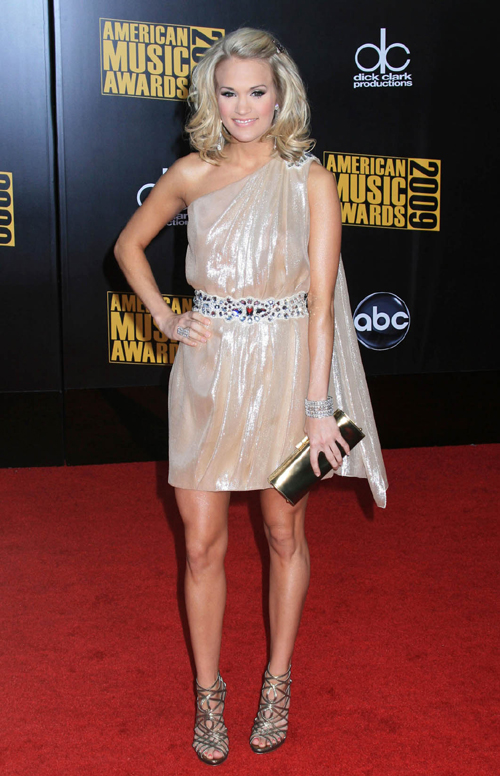 Fergie: Fergie's dark brown hair color is growing on me. I like the sparkly dress. Fergie's look here is a bit more rock and roll.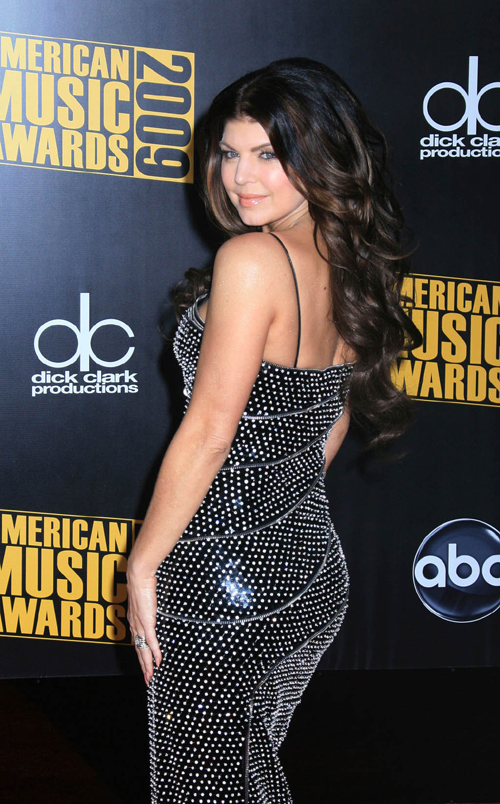 Shakira: My list is evolving in the order of edgy rock and roll. LOL. Number 3 is beautiful Shakira ("I get that a lot" that I look like Shakira. wow. Thanks guys:). Shaira's dress reminds me of a gladiator costume.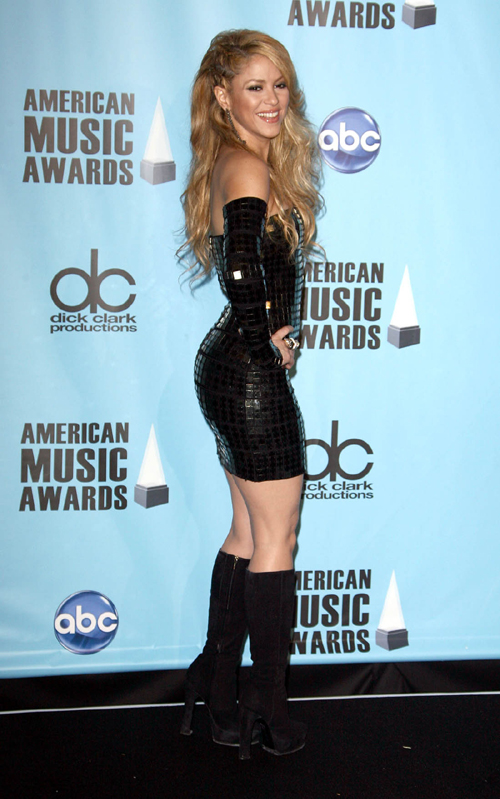 See more celebs at the 2009 AMA: