All Posts Tagged With: "9IX Rocawear"
The 9IX Rocawear The New Fragrance for Men was launched in September 2008 by Rocawear: Rocawear was established in 1999 off of the meteoric success of Shawn "Jay Z" Carter, as an apparel collection to fit the urban lifestyle, and quickly became the destination brand for street-savvy consumers. Today, the brand is a dominant lifestyle apparel brand for a wide range of customers, and has expanded its appeal beyond the national borders and has become a brand of international significance.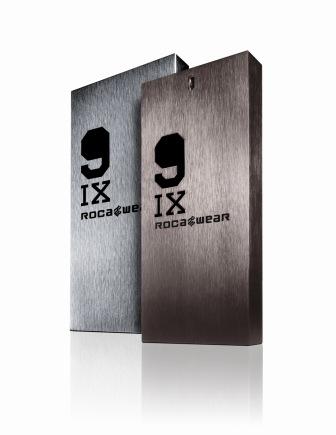 FRAGRANCE: 9IX Rocawear is a fresh woody aromatic scent, with a sexy modern sensuality. Reflecting the essence of the Rocawear brand, this new fragrance delivers a strong, unique personality. Fresh and seductive, 9IX Rocawear captures the bold masculinity of a man with the confidence to achieve anything, while remaining true to himself.

In image above: Jay Z with his very famous partner Beyonce Knowles.