All Posts Tagged With: "best foundation"
Best Foundation: The NEW LAURA MERCIER Smooth Finish Flawless Fluide is amazing. It is light on the skin and doesn't feel heavy like you are wearing a foundation. It blends imperfections in an instant and it has a beautiful matte finish so you can skip a face powder, which for me is a major plus. I find "dewy" foundations feel and look greasy! And on top of it they are more hassle to use or travel. The consistency of this foundation is like water, very runny but nonetheless it is a medium to full coverage foundation. The coverage is easily buildable and the finish is "skin-like" flawless finish. I don't find it drying at all as oppose to other matte foundations I've tried. And it is long lasting. I like. My shade is Golden light to medium with warm undertones and it matches my skin tone perfectly.
Best foundation of the day and on Marta Walsh's Best Foundation List of all times: L'Oreal Magic Smooth Souffle. It feels super light on the face yet it covers perfectly (like its slogan it looks like 'Magic') all imperfection on the skin. But the best thing about this foundation is that it's so matte you can even skip a face powder which is un-heard-of with some other brand foundations.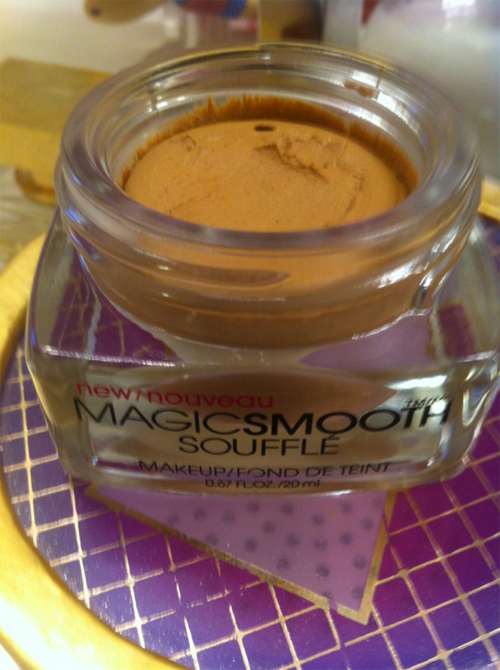 L'Oreal Magic Smooth Souffle Makeup Foundation in Sun Beige
Most of them I find feel are too shiny and wet after I apply…