All Posts Tagged With: "CHANEL Précision Skincare"
CHANEL unveils two new retail environments at Saks Fifth Avenue's New York Flagship store. The newly renovated Fragrance and Beauté counter will offer consumers an exclusive environment to experience the world of CHANEL in an innovative way. CHANEL Ready to Wear will be available in the newly designed third floor boutique along with an expanded Accessories area on the first floor.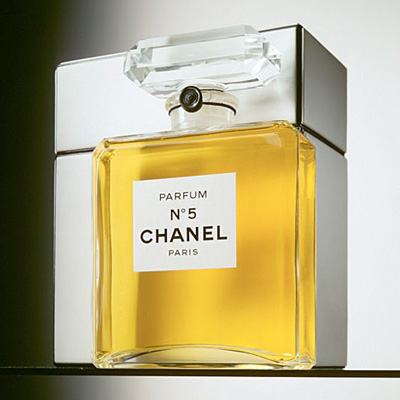 Inspired by the codes of the House of CHANEL, the contemporary 850 sq. foot counter draws clients into the world of CHANEL with dedicated areas for fragrance, makeup and skincare. The fragrance area invites customers into the world of CHANEL fragrance heritage with the debut of the patented Olfactive Bar designed by CHANEL deputy perfumer Christopher Sheldrake. Utilizing a new patented ceramic blotter system, the table houses the 43 fragrance concentrates encompassing the entire range of CHANEL perfumery. An on-site fragrance expert will offer clients an interactive olfactive journey through the house's extensive fragrance offerings. An illuminated manuscript, the pages of which turn via a motion detecting sensor, will showcase the history of CHANEL fragrance, from historical images of Coco Chanel to the house's renowned master perfumers.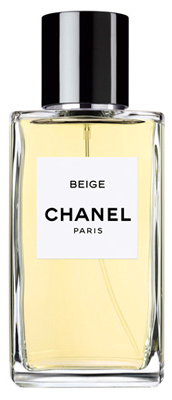 The location will also debut the Les Exclusifs de CHANEL fragrance collection, including a global exclusive for BEIGE, the latest addition to collection of exclusive fragrances. BEIGE, a sensual outburst of hawthorn, freesia and frangipani, along with shimmering hints of honey, was interpreted by CHANEL Master Perfumer Jacques Polge. Additionally, the rare 225 ml, 450 ml and 900 ml bottles of the iconic Nº5 parfums will also be available, previously only obtainable by special order
"We are proud to partner with Saks Fifth Avenue to showcase our rich fragrance heritage, modernity in makeup and expertise in skincare," says Christine Dagousset, executive vice president, CHANEL Fragrance & Beauté. "The luxurious space offers customers an exclusive, intimate and interactive environment to experience the world of CHANEL Fragrance & Beauté."