All Posts Tagged With: "Deodorant Stick"
AXE TWIST Fresh Fragrance That Changes & GIVEAWAY: I'm loving the NEW AXE Twist Deodorant Bodyspary. Girls, if you don't want your boyfriend or husband to smell like an 'old man' then you must check this. The smell starts citrusy and fresh but it's a rounded and warm citrus type of scent, not 'poky'.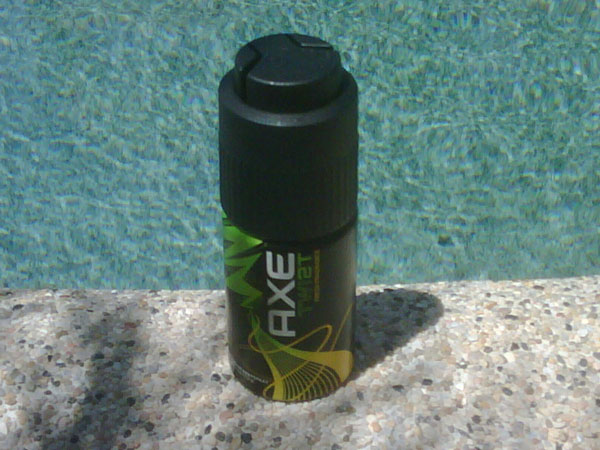 My husband loves AXE Twist because he is into modern and sophisticated scents not old fashion cologne scents. He actually loves the mixture of fresh citrus with the warm and cedar and sandalwood notes. I like spraying it on myself too it's SO GOOD (can I say it smells 'sexy')! Another great thing about AXE Twist Deodorant Bodyspray is the way the fragrance develops through the day or from the first second you apply. The difference between the 3 base notes is very distinct. It's like 3 perfumes in one. Needless to say, I can't get enough. And it's available at drugstores. Revolutionary. Well done AXE. Marta approves.