All Posts Tagged With: "MAC Lip Pencil"
MAC Euristocrats 2 Collection: Six hot new Dazzleglass shades to add the sheen, the sparkle, and the ooh-la-la that never fails to entertain. They're the 'something extra' in the Lipstick and Dazzleglass collection Euristocrats can't get enough of. More, more, more!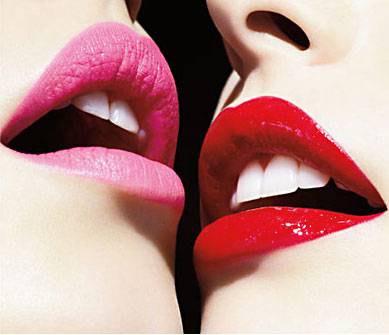 MAC Euristocrats 2 Lipstick in shades: Cockney, London Life, Naked Paris, Saint Germain, Costa Chic, Milan Mode, Patisserie.