All Posts Tagged With: "Mathilde Thomas"
I'm super excited to share with you my interview with Mathilde Thomas Founder of Caudalie. To be honest I've been trying to interview her for a long time now. I am always inspired and intrigued by people such as Mathilde and Bertrand Thomas who together created a brilliant brand and the creation happened organically like it was always meant to be. Real people creating real genuine products. Not a hype, just good products.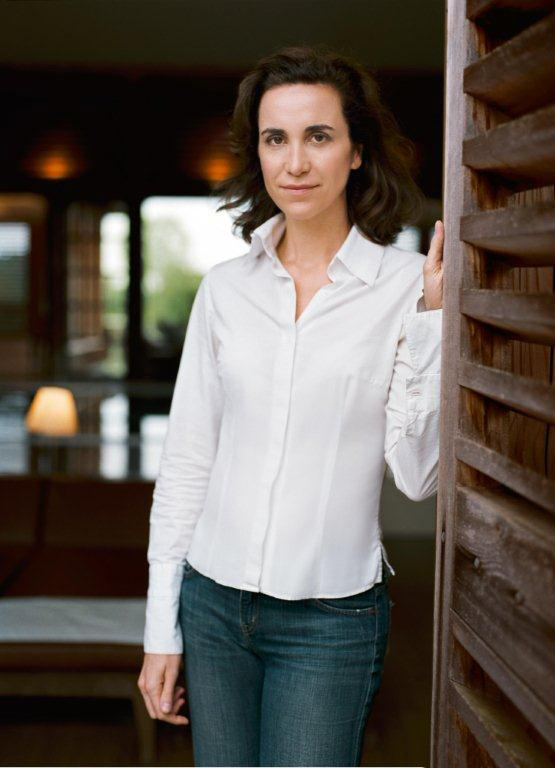 Mathilde Thomas Founder of Caudalie
It all started during the 1993 wine harvest at the Château Smith Haut Lafitte Estate, when college sweethearts Mathilde and Bertrand Thomas (who were hosting the grape harvest at Mathilde's family vineyard) had a chance encounter with a prominent scientist from the Bordeaux University of Pharmacy. When the professor noticed the young couple throwing out vats of grape seeds, he reacted as if they where throwing away pots of gold. Since its birth in 1995 Caudalie has revolutionizing the world of natural skincare. The Caudalie spas, such as: CAUDALIE VINOTHÉRAPIE SPA AT THE PLAZA, then followed. Here's a sneak peek to the real story in my interview with the genius mind behind the brand, Mathilde.
Marta Walsh: Where do you call home?
Mathilde Thomas: My heart is in Paris and that's where I will retire, but right now I'm a New Yorker! I love it here and am so happy to have the chance to be able to explore this amazing city as a local.