All Posts Tagged With: "Patricia Choux"
TRÈS CHIC! Wear it with style… a new fragrance from Celine Dion Parfums.
Coty Inc. announces the launch of Celine Dion Chic, a new fragrance inspired by the fashionable spirit of Celine Dion, one of the world's most captivating and dynamic artists.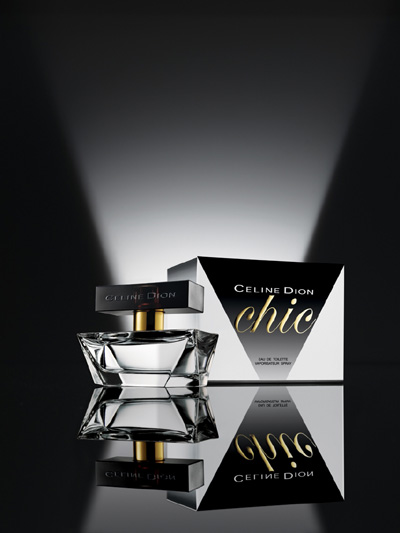 Celine Dion Chic is a fresh approach to fragrance, enveloping women with a sublime feeling of luxury without being pretentious. It combines the perfect blend of effortless sophistication, poise and playfulness. Inspired by Celine Dion's incredible sense of style, youthful spirit and dynamic attitude, this fragrance appeals to all types of women.
"Celine Dion Chic is for the woman who seeks affordable luxury, who wants to project a sense of style with confidence and glamour" says Steve Mormoris, Senior Vice President Global Marketing.
"I am thrilled to have partnered with Coty on another exciting new fragrance," said Celine Dion. "For me, this fragrance truly embraces the glamour of fashion with a sophisticated edge. I hope all women feel as elegant and feminine as I do when wearing this fragrance."