All Posts Tagged With: "professional headshot"
How to get the perfect profile picture and that picture perfect hair by Celebrity Stylist Kevin Mancuso.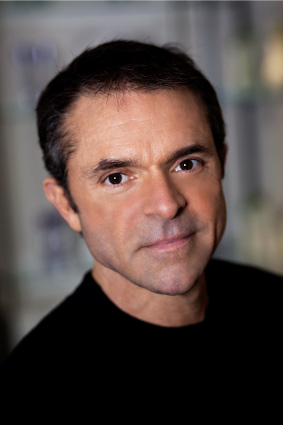 Kevin Mancuso
In the age of social media, Facebook and Twitter, it is more important than ever for women to have a professional headshot of themselves to share with the online world. Celebrity hairstylist Kevin Mancuso – who has worked on countless photo shoots with the likes of Natalie Portman, Naomi Watts, America Ferrara and Cindy Crawford to name a few – can show you exactly how to capture that picture perfect hair.
"In my experience, I've noticed that women either over do it or don't do enough to prepare for a photo shoot. Try to go for a more natural look when preparing for your headshot to ensure the photograph captures the best and most beautiful version of you." – Kevin Mancuso, Nexxus Creative Director
On March 10th, 2010, Kevin appeared as a guest on Bravo's hit reality hair competition Shear Genius Season 3, where he judged the work of top stylists. From years of experience on photo shoots, Kevin provided his insights on exactly what works and what doesn't.