All Posts Tagged With: "Ralph Lauren Fragrances"
Polo star and international hottie, Nacho Figueras, appeared on The Martha Stewart Show last week. After a few busy months of having his third child and competing in polo matches, the face of Ralph Lauren Fragrances took time out from his Palm Beach polo schedule to teach Martha about the sport of polo. Watch a clip from the show here HERE!
To hear more from Nacho himself, become a fan of his Facebook page and follow him on Twitter . Fans get the first look at pictures from his matches and personal life as well as all his latest new.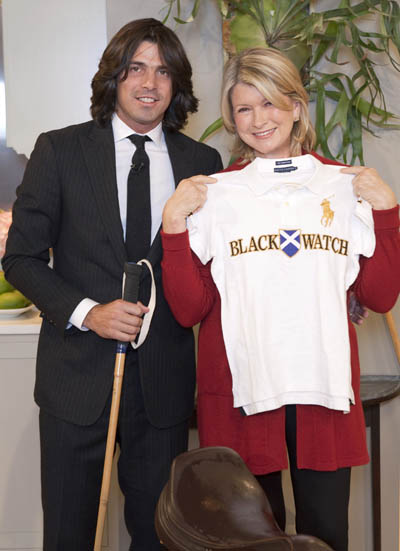 See more Nacho Figueras Teaches Martha Stewart About Polo photos!
World-class professional polo champion Ignacio "Nacho" Figueras is the new face of Ralph Lauren's The World of Polo. Already the face of Polo Black, Nacho was recently chosen to represent Polo Modern Reserve and Polo Blue in print and advertising campaigns because he embodies the many facets of today's modern Polo man.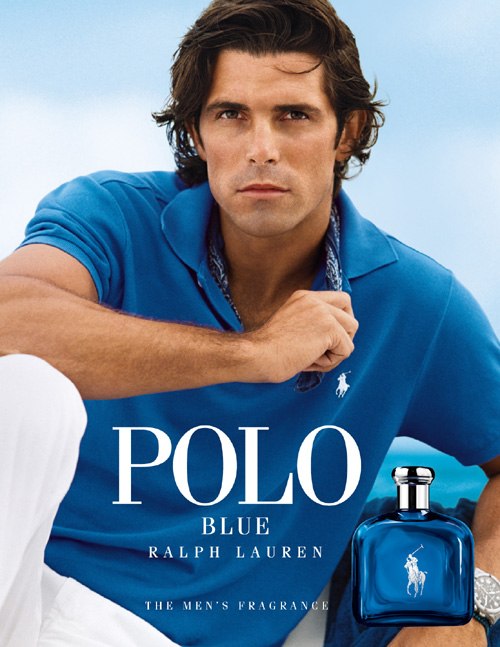 "Nacho personifies The World of Polo by living the lifestyle represented by each of the fragrances," says Guillaume de Lesquen, President, Worldwide, Ralph Lauren Fragrances. "When he isn't playing polo in the world's most prestigious tournaments and promoting its heritage as an ambassador, he is sailing with his young family off the coast of Punta del Este, Uruguay and breeding horses on his ranch outside of Buenos Aires."
Born in Argentina in 1977, Nacho developed a love for horses and the game of polo by the age of nine.