All Posts Tagged With: "Rouge D'Armani"
Holiday season is here, and it's almost winter, guess what lipstick Marta will be wearing?:) For me Rouge d'Armani 401 the latest from Giorgio Armani Beauty is a true love. This one, made me fall in love with the lipstick all over again. The 401 is a red shade of lipstick with golden yellow undertones, and orange. Works really well with my very light olive skin. The formula is amazing: it's not too greasy or too thick to apply. And it's super long lasting!!! I always carry Rouge d'Armani 401 in my purse. Fact. I like to apply it on its own, but sometimes I put a very light and sheer pink lipgloss first and then apply Rouge d'Armani 401, this gives me a more sheer coverage with just a hint of red. If you are looking for that one amazing lipstick you might want to test out Rouge d'Armani. Hope you would love it as much as I do.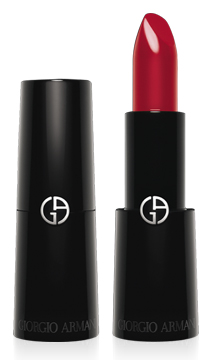 BTW-I also love and wearing Rouge d'Armani plum 601 (see image below, bottom shade)! Same great Armani lipstick in the perfect plum shade.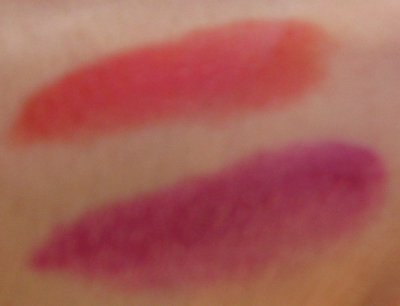 This is my attempt of the "art of swatching" I look like a total amateur
We've just learned that Rihanna wore Giorgio Armani Beauty's latest lipstick addition: Rouge D'Armani 401  during Fashion's Night Out 9/10/09.
Rouge D'Armani was debuted during Fashion's Night Out by Giorgio Armani Beauty.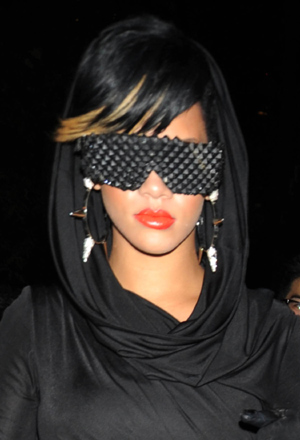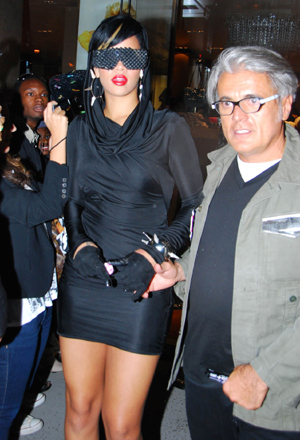 Get A Sneak Peek To Rouge d'Armani NEW Lipstick by Giorgio Armani Beauty
Images via www.hollywoodtuna.com