All Posts Tagged With: "Runway Looks"
With New York Fashion Week Fall Winter 2010 coming to an end, we find ourselves clamoring for the hot looks off the runway. With the help of the Sephora PRO Beauty Team, you can sport designer style in the comfort of your home.
Charlotte Ronson Fall 2010: Get The Look
For Fall 2010, Charlotte Ronson wanted the makeup to be a natural face with a heavy eye.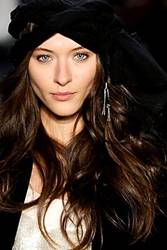 To create this face, the Sephora PRO Beauty Team led by Gilbert Soliz used the following products:
Five real women wear high fashion makeup — for a day in their cubes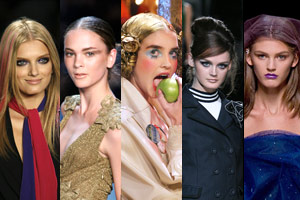 We love to gawk at runway models' hair and makeup, but how much of it is actually stuff us "normal people" could wear? We put the looks through the test as our brave volunteers try out fashion-show makeup at work. See the looks – and the hilarious reactions they got.