Jennifer Lopez, Maggie Gyllenhaal, Zoe Saldana, Mariska Hargitay, Camilla Belle Oscars 2010: The Makeup
NARS has been a red carpet staple throughout the past week for all Oscar-related festivities. Below is a rundown – the who, what, where and how – of celebrities wearing NARS to the 82nd annual Academy Awards Ceremony and surrounding events.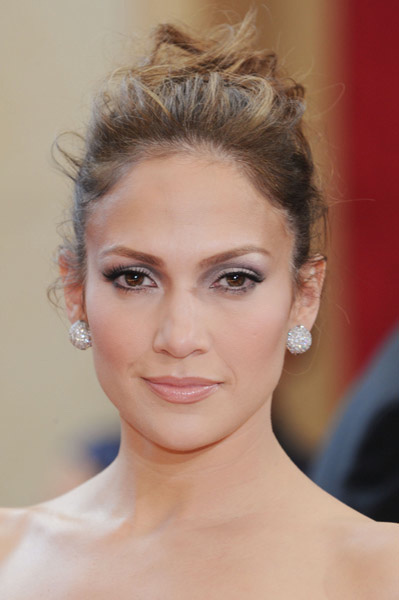 Jennifer Lopez's radiant Academy Awards makeup look was created by Matthew Vanleeuwen for NARS Cosmetics with the Orgasm Illuminator, Cruising Lipstick, D. Gorgeous Single Eyeshadow, Sweet Dreams Lip Gloss and new-for-Summer 2010 products Enchanted Cream Blush and Pro-Prime Smudge Proof Eyeshadow Base (try Gueule de Nuit Cream Blush and Makeup Primer now).
At the awards, Maggie Gyllenhaal boasted bright lips with Schiap Lipstick, rosy cheeks with Dolce Vita Blush and copper-toned eyes with Skorpios Soft Touch Shadow Pencil.
Zoe Saldana's Oscars look was created by Vera Steimberg for NARS Cosmetics using an assortment of NARS products including the Orgasm Illuminator, Ophelia Lip Gloss, Brousse Duo Eyeshadow and new-for-Summer 2010 products Love Devotion Lipstick, Enchanted Cream Blush and Lamu Multiple (try Casablanca Lipstick, Gueule de Nuit Cream Blush and the South Beach Multiple now).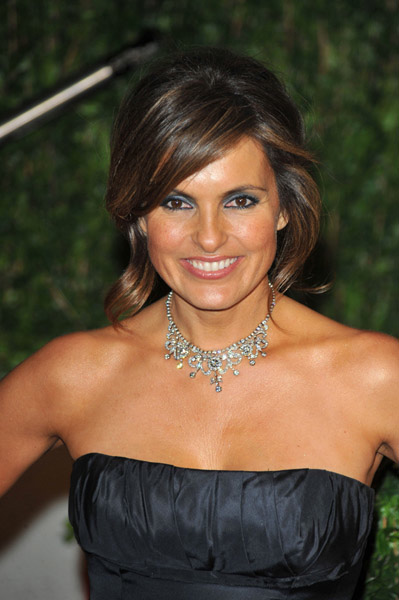 Makeup artist Tina Turnbow used the Orgasm Illuminator on Mariska Hargitay's face, neck and shoulders to enhance the actress' already glowing complexion at the Academy Awards Ceremony.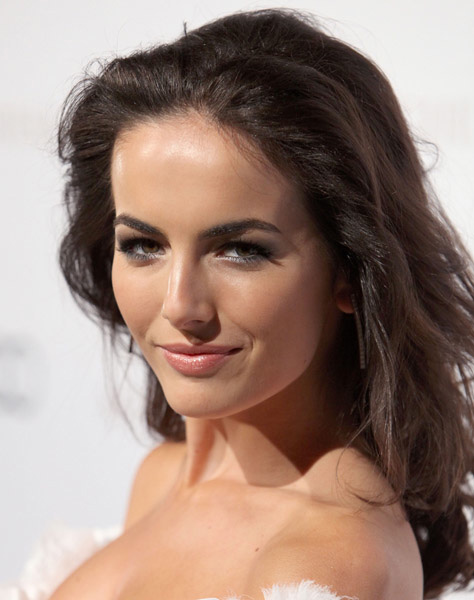 Camilla Belle's eyes were lined by Fiona Stiles with London Eyeliner Pencil at the Audi Pre-Oscar Party held on February 28th, 2010.
Products from the Summer Collection will be available April 15th, 2010 on narscosmetics.com. All other products are currently available on narscosmetics.com.