All Posts Tagged With: "Maggie Gyllenhaal"
Celebrity makeup artist Dotti created Maggie Gyllenhaal's makeup look for last night's Metropolitan Opera gala premiere of Armida, hosted by YSL. Dotti used the Beverly Hills Multiple Tint as well as Pro-Prime Smudge-Proof Eyeshadow Base, both new products for NARS Summer 2010 makeup collection. To accent Maggie's cheeks, Dotti opted for a very clean, nude eye.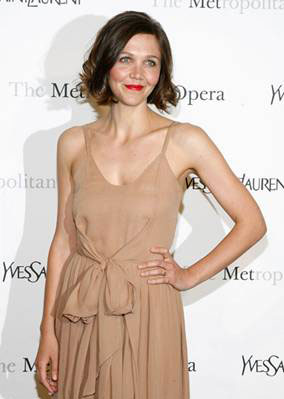 "I liked the texture of the Smudge Proof Eyeshadow Base so much that we decided to go without any color on the eyes," Dotti said of the look. She also let us know that Maggie loved the bold colors of the NARS Summer 2010 Collection!
NARS Pro-Prime Smudge Proof Eyeshadow Base will be available May 1st, 2010, at Sephora; the NARS Multiple Tints will be available May 1st, 2010, at narscosmetics.com.
Maggie Gyllenhaal's Oscars 2010: The Hairstyle
"I'm calling Maggie's look for the Academy Awards 'Muse of Spring."-Celebrity Stylist Mark Townsend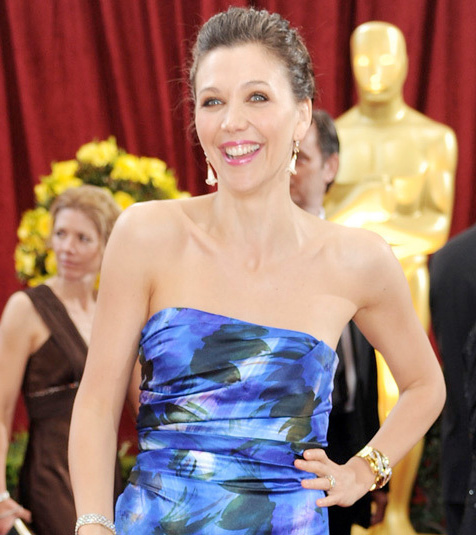 How to get Maggie Gyllenhaal's Oscars 2010 Hairstyle: Hair Tutorial
"I started by adding 4 or 5 drops of Moroccanoil Treatment The Original to Maggie's wet hair to keep the hair smooth and shiny and then added Sally Hershberger Style Primer for Thick Hair and blow dried with a round brush. I set the hair in barrel curls on top to keep some lift at the roots.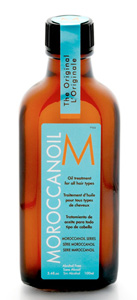 Jennifer Lopez, Maggie Gyllenhaal, Zoe Saldana, Mariska Hargitay, Camilla Belle Oscars 2010: The Makeup
NARS has been a red carpet staple throughout the past week for all Oscar-related festivities. Below is a rundown – the who, what, where and how – of celebrities wearing NARS to the 82nd annual Academy Awards Ceremony and surrounding events.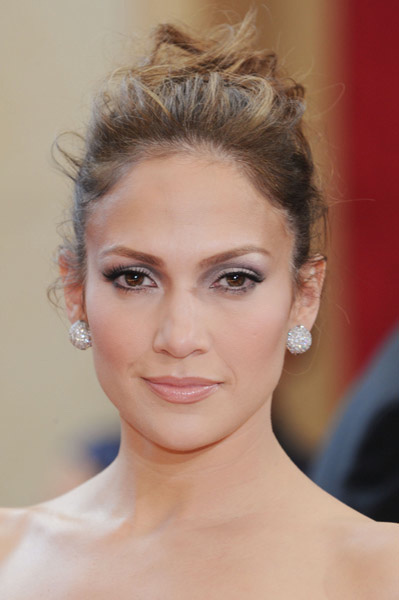 Jennifer Lopez's radiant Academy Awards makeup look was created by Matthew Vanleeuwen for NARS Cosmetics with the Orgasm Illuminator, Cruising Lipstick, D. Gorgeous Single Eyeshadow, Sweet Dreams Lip Gloss and new-for-Summer 2010 products Enchanted Cream Blush and Pro-Prime Smudge Proof Eyeshadow Base (try Gueule de Nuit Cream Blush and Makeup Primer now).
On Sunday night, Hollywood's A-listers showcased several of spring beauty trends on red carpet at the 67th annual Golden Globe Awards.
Beauty Trend: Berry-stained Lips
GET THE LOOK: Winners Drew Barrymore and Chloe Sevigny, as well as actress Maggie Gyllenhaal donned a refreshing combo of berry-stained lips and rosy cheeks, perfect for spring.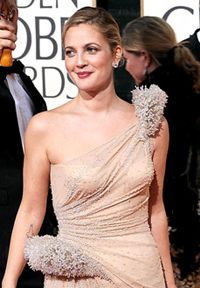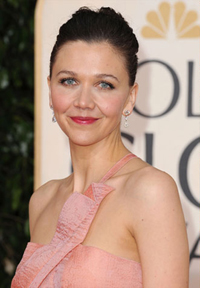 To try out this look, try (see images below, from left) the Dolce&Gabbana Classic Cream Lipstick in Sublime or Dolce&Gabbana The Shine Lipstick in Ruby. On cheeks, dust on the Dolce&Gabbana Luminous Cheek Color in Rose for a subtle, radiant glow.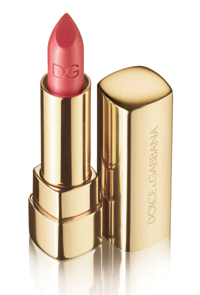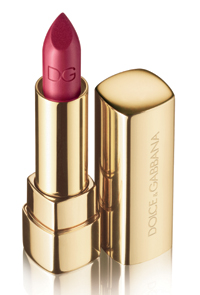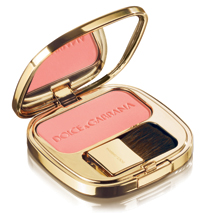 While shooting her latest film, Nanny McPhee and The Big Bang, in London Jurlique devotee Maggie Gyllenhaal took time out of her busy filming schedule to visit Jurlique's Day spa in Chiswick.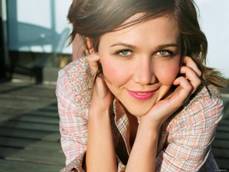 "I'm a huge fan of everything Jurlique," Maggie Gyllenhaal exclaimed. "I trust them. I love their new Biodynamic products especially the Purely Age-Defying Refining Treatment and the Purely Age-Defying Eye Cream. I absolutely loved the Jurlique facial. My skin looked amazing when I left and I felt like I was walking on air."
Dedicated to providing the purest, most effective skincare naturally, Jurlique is a natural fit for Maggie's daily routine. "I use Jurlique every day—when I'm working and when I'm not," Maggie revealed. "It feels gorgeous. And I know it's good for me. I love the Rosewater Balancing Mist and the Calendula Cream. I use the Soothing Cleansing Lotion to remove my make up and clean my skin after a long day at work. And the whole bio dynamic line is amazing."