On Sunday night, Hollywood's A-listers showcased several of spring beauty trends on red carpet at the 67th annual Golden Globe Awards.
Beauty Trend: Berry-stained Lips
GET THE LOOK: Winners Drew Barrymore and Chloe Sevigny, as well as actress Maggie Gyllenhaal donned a refreshing combo of berry-stained lips and rosy cheeks, perfect for spring.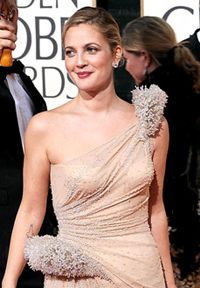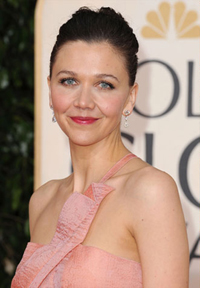 To try out this look, try (see images below, from left) the Dolce&Gabbana Classic Cream Lipstick in Sublime or Dolce&Gabbana The Shine Lipstick in Ruby. On cheeks, dust on the Dolce&Gabbana Luminous Cheek Color in Rose for a subtle, radiant glow.