All Posts Tagged With: "Camilla Belle"
Camilla Belle was out and about at New York Fashion Week yesterday, and stood out with this playful makeup look created by ck one color cosmetics official make-up artist Hung Vanngo using ck one color cosmetics products.
"Camilla loves to experiment with color, but we wanted to keep her makeup fresh and simple for daytime. We created this youthful look by adding subtle shades of silver and purple for a playful take on fresh clean makeup" – Hung Vanngo for ck one color cosmetics
Last night at the Metropolitan Museum of Art Costume Institute Gala, ck one color cosmetics official make-up artist Hung Vanngo created Camilla Belle's makeup look using only ck one color cosmetics products.
"We discussed the look for hair and makeup and decided to create a look that was both strong and sexy, with a sophisticated style for the hair and for make-up, beautiful skin, shimmering eyes and dark sexy lips" – Hung Vanngo for ck one color cosmetics
How To Get Camilla Belle's makeup look
TM & Marta Walsh has got the word that…celebrity makeup artist Hung Vanngo worked with Camilla Belle for "An Evening With Ralph Lauren Hosted by Oprah Winfrey" at New York's Lincoln Center on Monday, October 24th, 2011.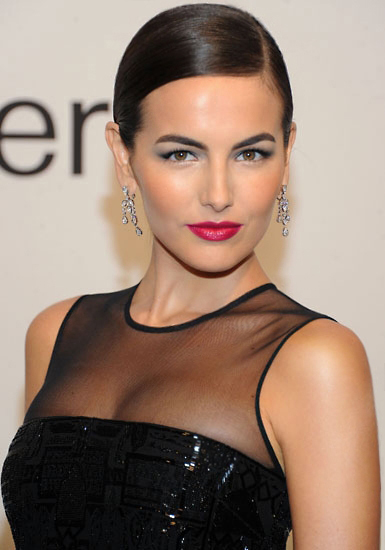 Camilla Belle For An Evening With Ralph Lauren Hosted by Oprah Winfrey
Beauty Inspiration for Camilla Belle:
TM aka TalkingMakeup.com has just got the word that the past week has been an exciting one for NARS! Over on the west coast, January Jones, Camilla Belle and Lucy Hale wore NARS for premieres and awards ceremonies while Alexa Chung and Tinsley Mortimer, among others, had looks created for their attendance at the launch event celebrating François Nars' newest book, Makeup Your Mind: Express Yourself in New York City. Here's a sneak peek.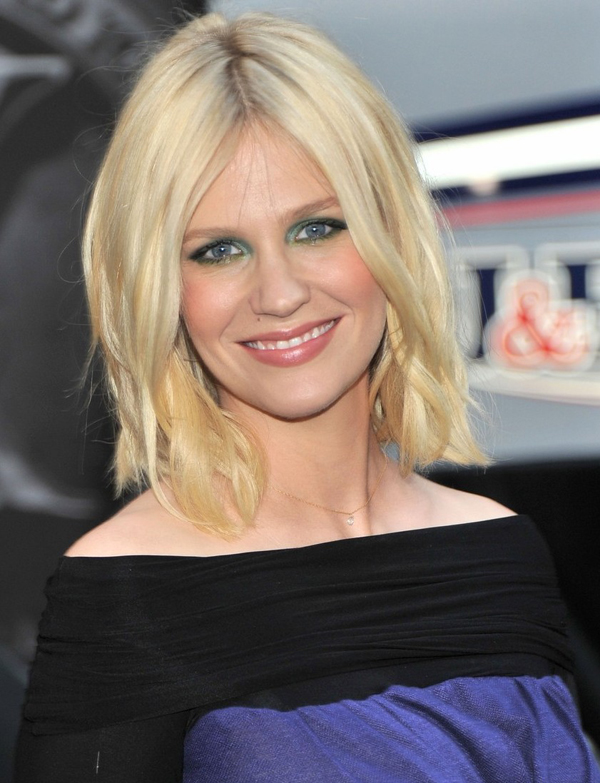 January Jones, Makeup Artist: Rachel Goodwin
At the premiere for X Men:First Class, Wednesday May 25th
NARS products used: Cap Ferrat Trio Eyeshadow (NEW for Summer 2011!)
Jennifer Lopez, Maggie Gyllenhaal, Zoe Saldana, Mariska Hargitay, Camilla Belle Oscars 2010: The Makeup
NARS has been a red carpet staple throughout the past week for all Oscar-related festivities. Below is a rundown – the who, what, where and how – of celebrities wearing NARS to the 82nd annual Academy Awards Ceremony and surrounding events.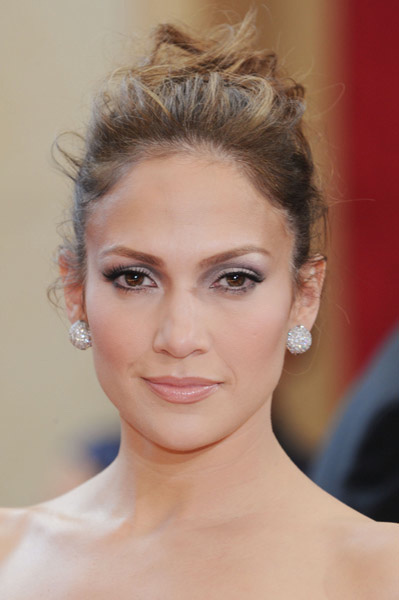 Jennifer Lopez's radiant Academy Awards makeup look was created by Matthew Vanleeuwen for NARS Cosmetics with the Orgasm Illuminator, Cruising Lipstick, D. Gorgeous Single Eyeshadow, Sweet Dreams Lip Gloss and new-for-Summer 2010 products Enchanted Cream Blush and Pro-Prime Smudge Proof Eyeshadow Base (try Gueule de Nuit Cream Blush and Makeup Primer now).
Camilla Belle stuns in a MARCHESA dress and carries a MARCHESA clutch at the Audi Oscar week event hosted by Camilla Belle celebrating renowned fashion house Marchesa at Cecconi's Restaurant, February 28, 2010. Camilla wears a white off shoulder dress with ruffled neckline and feather detail and carries a Karung corset frame clutch with hand beveled quartz crystal clasp.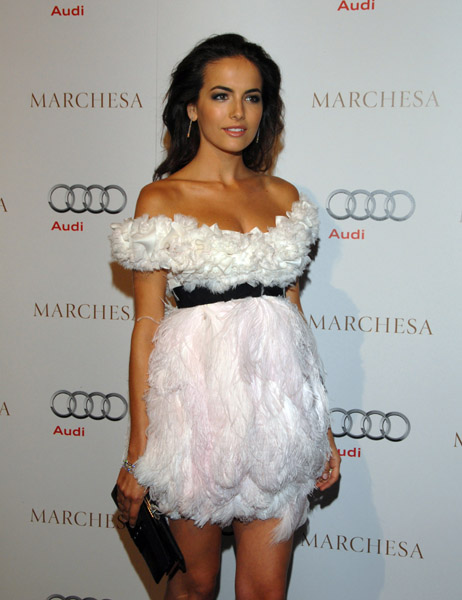 GET THE LOOK: Lancôme made yet another star appearance at the 2010 Golden Globes, this time on Sofia Vergara and Camilla Belle.
Sofia Vergara's Makeup Look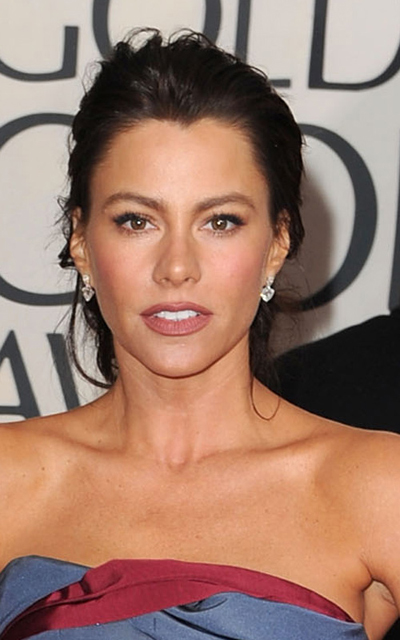 For the gorgeous Modern Family star, celebrity makeup artist Julie Harris dusted Lancôme Star Bronzer ($36.50) on the temples, chin and neck. This cult bronzer enhanced Sofia's tawny complexion while adding that ideal touch of glamour.
Camilla Belle looked smashing at the Rodeo Drive Walk Of Style Award Ceremony this week. I actually love the fluffy shoulders on Camilla's dress. Very 1920's. And of course, red lips seem to be a hit on the red carpet these days (is there a pun here?).
Tell us: What do YOU think? Do you love Camilla Belle's look At The Rodeo Drive Walk Of Style Award Ceremony?
Giorgio Armani Beauty introduces its latest foray in skincare – Crema Nera OMC³. Inspired by the black obsidian stone that gives life and strength to the rich soil of the island of Pantelleria, the Cream Nera skin care line regenerates and revitalizes the skin.
Celebrity Face Designer Tim Quinn advises his clients to protect their skin everyday, "I always recommend using a product with SPF beneath your makeup. The Crema Nera OMC³ is perfect because of the lightweight texture, which hydrates perfectly without smothering the skin, allowing the makeup to look flawless while protecting the skin from the sun's damaging rays."
As fans of the line, Camilla Belle, Sophia Bush, Michelle Tractenberg, and America Ferrera may certainly consider including this new must-have face cream in their makeup bags – not only for vacationing, but for everyday use! Whether under makeup or under the sun, OMC³'s nourishingly rich texture is lightweight and fresh, protecting skin from both UVA and UVB rays.