While watching the Tory Burch Fashion Show during New York Fashion Week Fall 2009, I spotted Kim Raver from Lipstick Jungle as one of the Tory Burch's celebrity guests.
Kim Raver is best known for her role as Nico Reilly on the TV show Lipstick Jungle.
Other celebrities seen at Tory Burch that night, included: Amanda Bynes and Kanye West.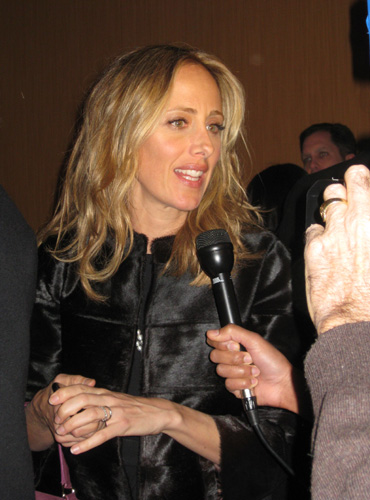 Lipstick Jungle Kim Raver at Tory Burch.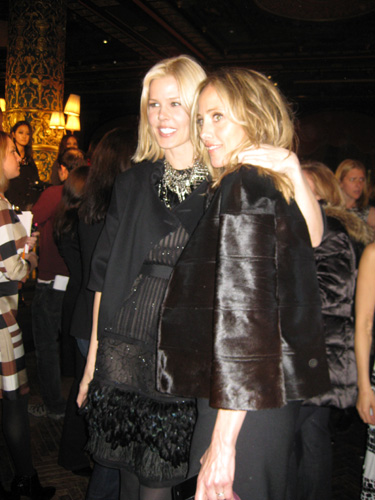 Kim Raver (right) not sure whi is on left lol:) Do you know?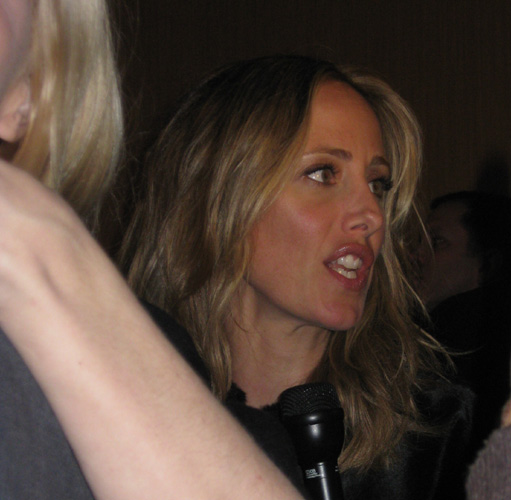 Marta's video blog for today was provided by www.misslush.com style & beauty video sharing website. Upload your video today, just register it's FREE, and upload!