All Posts Tagged With: "Kanye West"
The day has arrived, Kim Kardashian finally got her Vogue Cover. Question is does Kanye West have something to do with it. Anyways, enjoy. Also, check out the Behind the Scenes of their Cover Shoot. The April 2014 issue hits newsstands nationwide on March 31st and is available on March 24th as a digital download for the iPad®, Kindle Fire, NOOK Color, and NOOK Tablet.
Kim Kardashian and Kanye West cover Vogue's April 2014 Issue
Sneak peek to cover and inside story of VMAN #21, the "No Risk, No Reward" issue, with star KANYE WEST photographed exclusively by KARL LAGERFELD. "His strength is mixing music and fashion. He has an instant instinct for what looks and sounds good. He makes everything new and different." – Karl Lagerfeld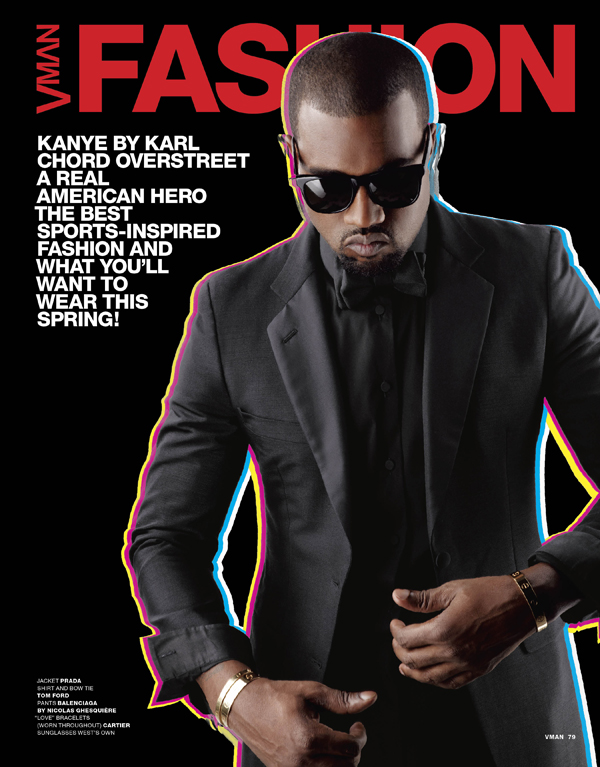 In Kanye's only magazine cover shoot of the season, he shows that he's finally done talking and wants his art to speak for itself. He has literally put his money where his mouth is, and in tandem, VMAN has issued a promotion where one in ten covers contain REAL dollar bills. It's the 'thrill of the game' – and who better to illustrate this than one of the most controversial music and fashion icons of our generation. VMAN hits newsstands TODAY Tuesday, February 8th, 2011.
The CHANEL Haute Couture Spring/Summer 2010 collection debuted in Paris yesterday, Tuesday January 26th 2010.
Talking Makeup is excited to share with you exclusive VIP  CHANEL Haute Couture Spring/Summer 2010 photos!
Also, WATCH Karl Lagerfeld interview in French at the CHANEL Haute Couture Spring/Summer 2010 presentation: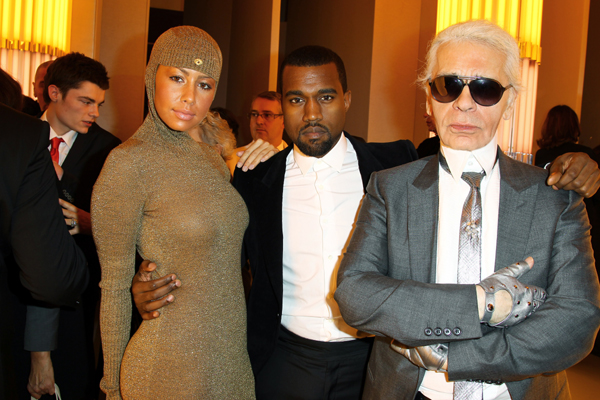 From Left: Amber Rose, Kanye West, and Karl Lagerfeld
Kanye West served as Amber Rose's arm candy at SwaggMedia's launch of Persona Magazine where celebs including Russell Simmons and Janice Dickinson celebrated the model's cover debut.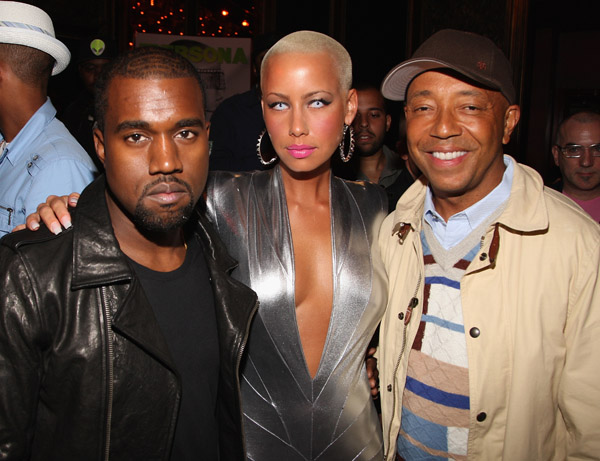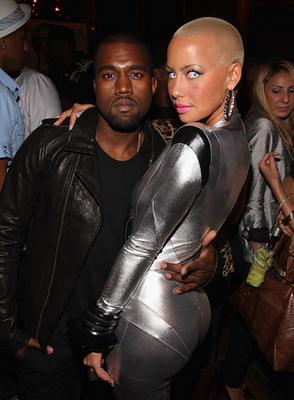 While watching the Tory Burch Fashion Show during New York Fashion Week Fall 2009, I spotted Kim Raver from Lipstick Jungle as one of the Tory Burch's celebrity guests.
Kim Raver is best known for her role as Nico Reilly on the TV show Lipstick Jungle.
Other celebrities seen at Tory Burch that night, included: Amanda Bynes and Kanye West.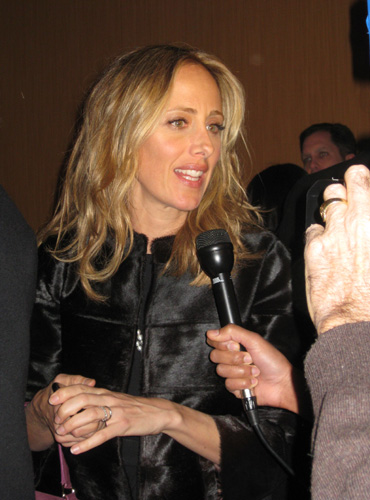 Lipstick Jungle Kim Raver at Tory Burch.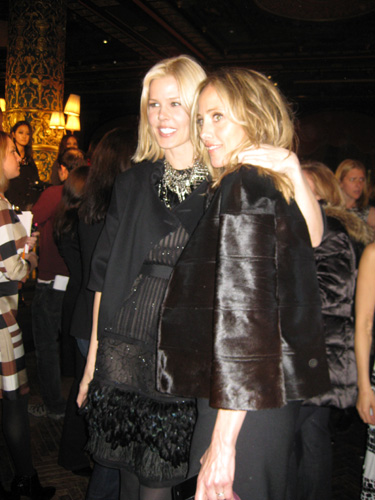 Kim Raver (right) not sure whi is on left lol:) Do you know? 
Kanye West was seen at the Tory Burch fashion show this past Wednesday during New York Fashion Week Fall 2009. And I have a small video of Kanye West and photos. Enjoy!
Tory Burch fashion was one my favorites during New York Fashion Week. I loved the clothes, the models, the music, and Tory Burch herself. Not sure if you've seen Tory Burch's photos before, but she is very pretty!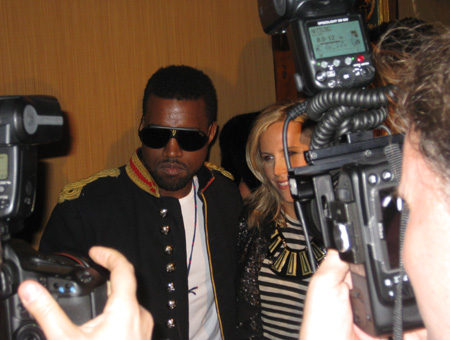 Kanye West (left) Fashion Designer Tory Burch (right). Excuse my photo it is not the best, I was trying to take a photo around very tall people lol and I'm only 5'2!:) (i.e Photo Credit: Marta Walsh).