At the height of the Spring/Summer fashion season, NARS launches exclusive, behind-the-scenes video content from SS2010 New York Fashion Week. Feel the excitement of being backstage as you watch models transform from bare to beautiful with accents of theatrical dancer eyes (Marc Jacobs see video below), multi-textural skin (3.1 phillip lim), warrior-strength contouring (Thakoon), whimsical tribal makeup (Derek Lam), and couture feather lashes (Marchesa).

NARS for Marc Jacobs – Spring/ Summer 2010 Fashion Week video!
To watch more NARS Spring/Summer 2010 Fashion Week Behind The Scenes Videos visit their YOUTUBE Channel!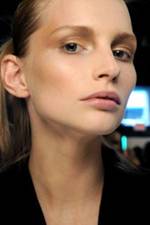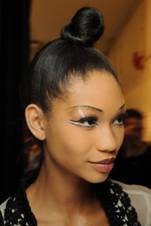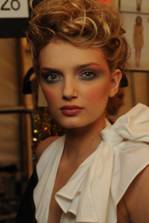 Learn how to recreate the top trends of the season by viewing the videos on the NARS FACEBOOK Page- complete with a full breakdown of each look! You can also follow NARS on TWITTER