I'm super impressed with the NEW Neutrogena Rapid Wrinkle Repair anti-aging skincare collection which was launched in March 2011. The difference is in its Accelerated Retinol SA which is formulated with Stabilized Retinol and glucose complex that help minimize the irritation often caused by other Retinol products to make it possible/comfortable to use daily. According to Neutrogena the NEW Neutrogena Rapid Wrinkle Repair skincare collection has been clinically proven to improve overall skin texture in one week and help diminish the look of deep wrinkles after four weeks. Other ingredients include Hyluronic Acid.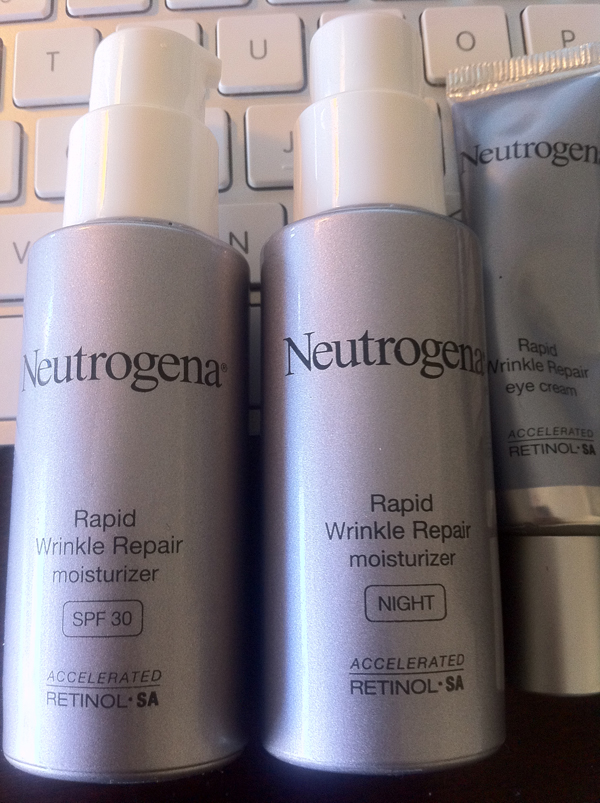 I've tried Neutrogena Rapid Wrinkle Repair (I love it & I will continue to use) and aside from its skicare benefits described above I noticed that the collection which includs: Neutrogena Rapid Wrinkle Repair Moisturizer SPF 30, eye cream, and moisturizer NIGHT, are all very hydrating, have a clean scent, and easily absorbed.
GOOD Anti Aging skincare never been so affordable and available in our local drugstores. My sister, Loren, is also a big fan of Neutrogena's Retinol line and she was raving about it to me how great her skin looks because of it. I can tell you my sister looks amazing. So maybe she & Neutrogena are on to something:)
I was actually invited by Neutrogena to celebrate the launch of Neutrogena Rapid Wrinkle Repair With Accelerated Retinol SA at the Mondrian SOHO New York City couple of weeks ago. The Neutrogena team seemed to be very proud of their new product addition and I hear the product is flying off the shelf fast already! This is one of the fun part being a beauty blogger because I get to travel and be on the inside of exciting product launches and one of the firsts to know what's new in the beauty industry.
Here's a sneak peek to Marta Walsh's trip to NewYork City with Neutrogena:
Hello New York City what is also my 2nd home where I spend most of my life in…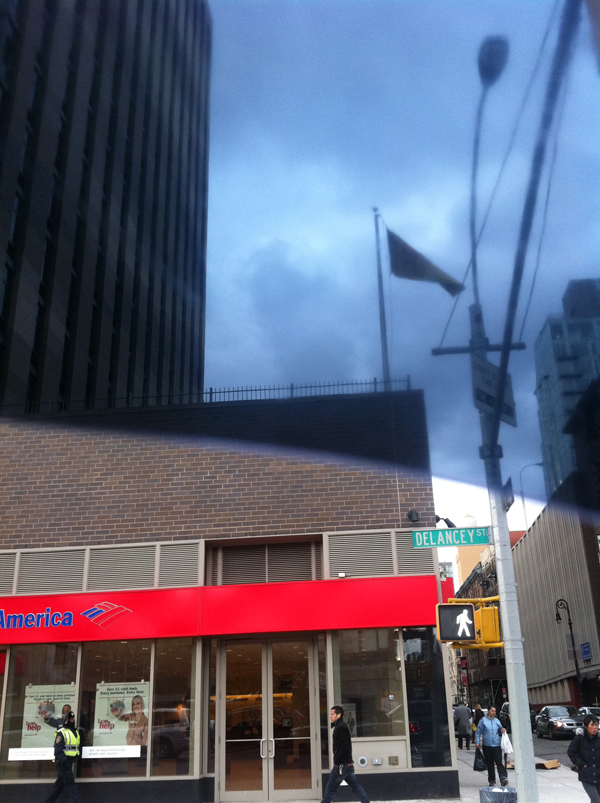 I arrive Mondrian SOHO in New York City and I see this beautiful entrence to the hotel…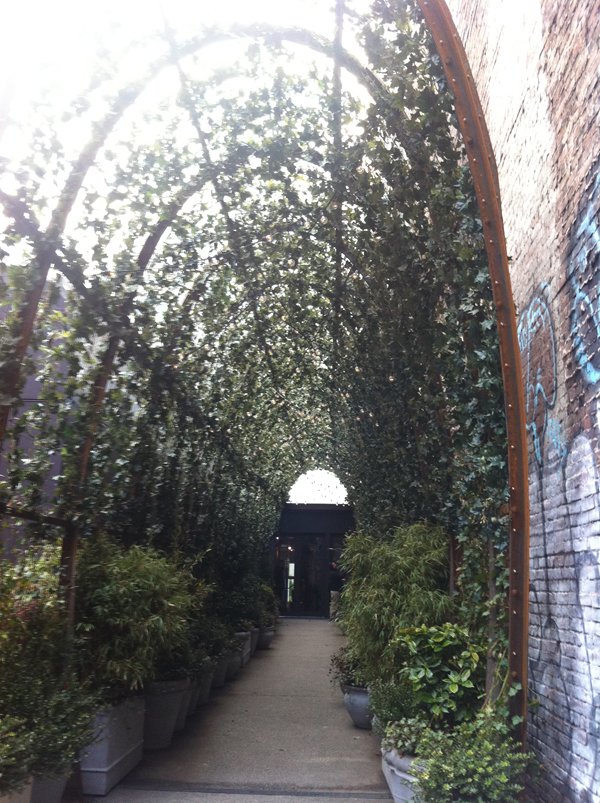 The NEW Neutrogena Rapid Wrinkle Repair skincare line collection is revealed..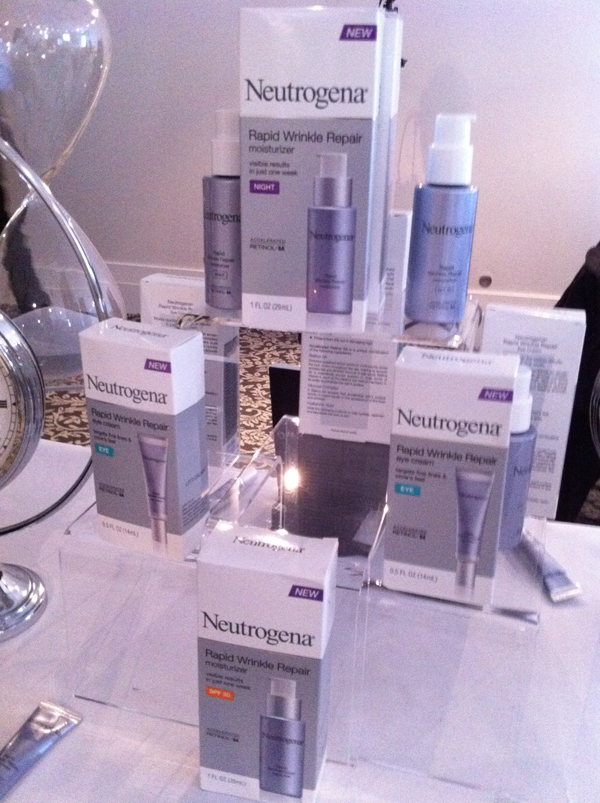 I get to try it…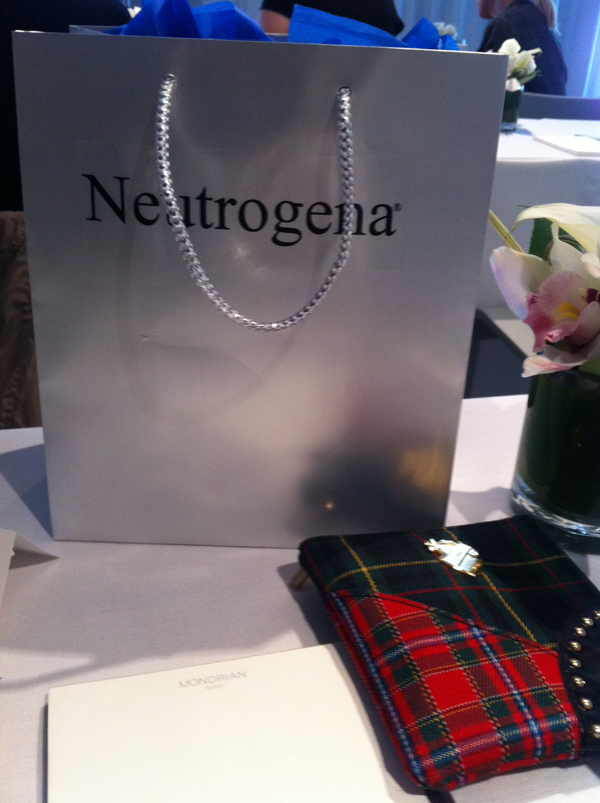 ..Marta Walsh At the Mondrian SOHO the most beautiful hotel with amazing lighting and ambiance…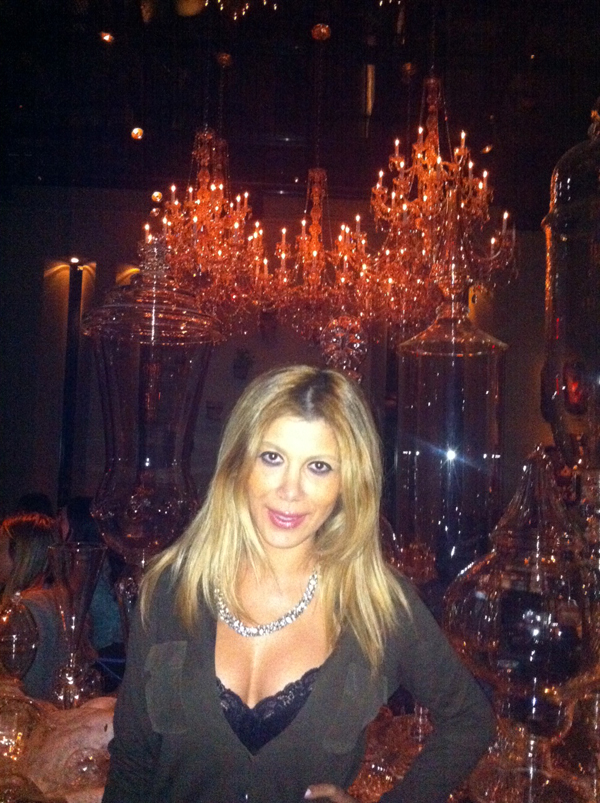 Me…Marta Walsh your Queen of Blogging🙂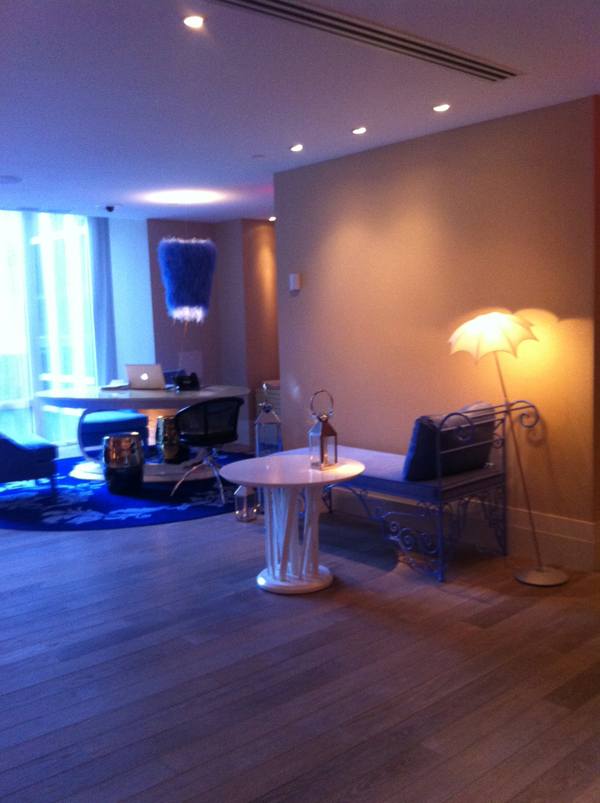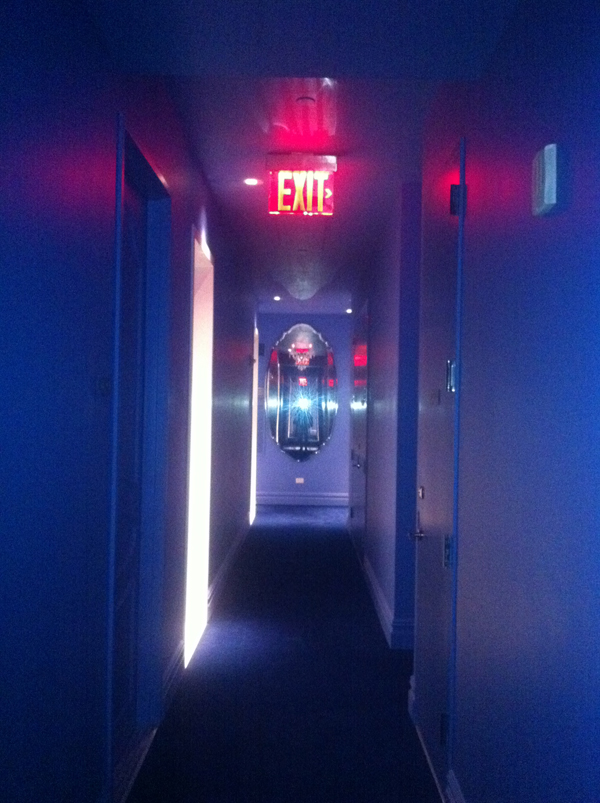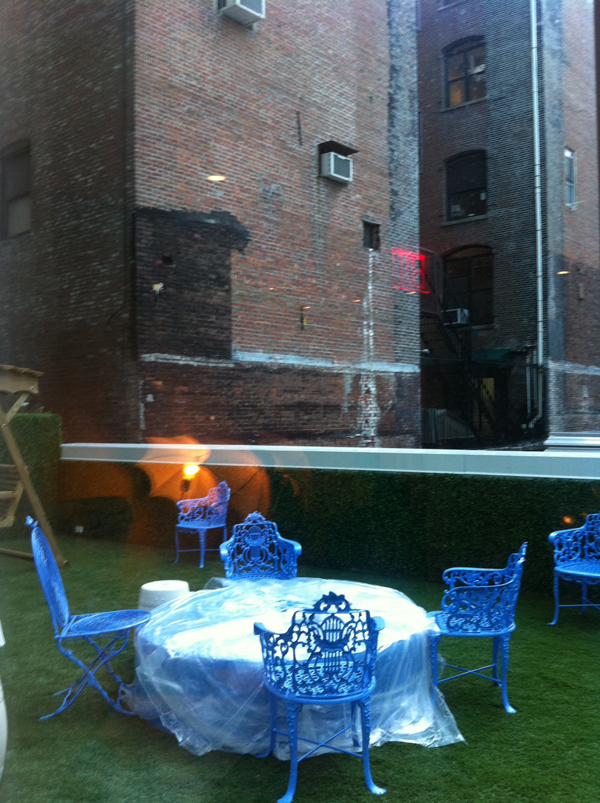 …where I got my beauty sleep…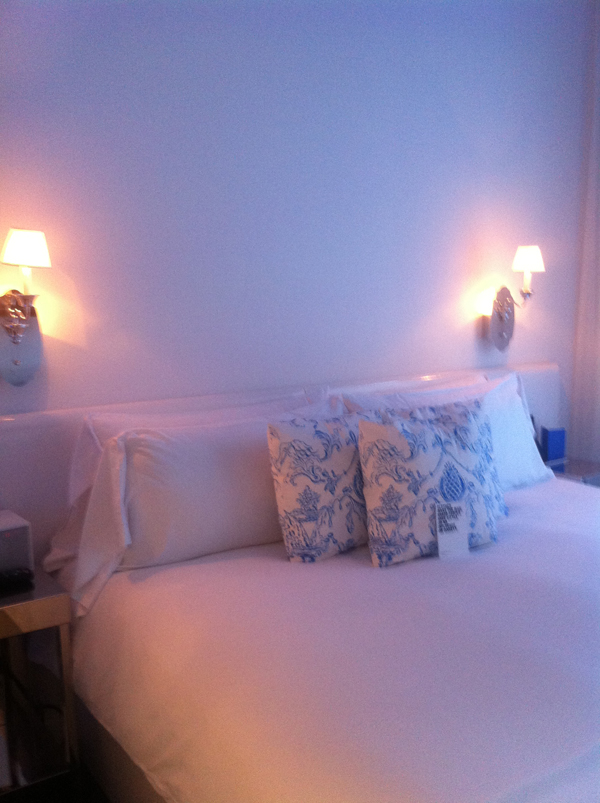 I love how New York City hotels do the most out of small spaces… I take big inspiration from it decorating my own home here in Scottsdale AZ…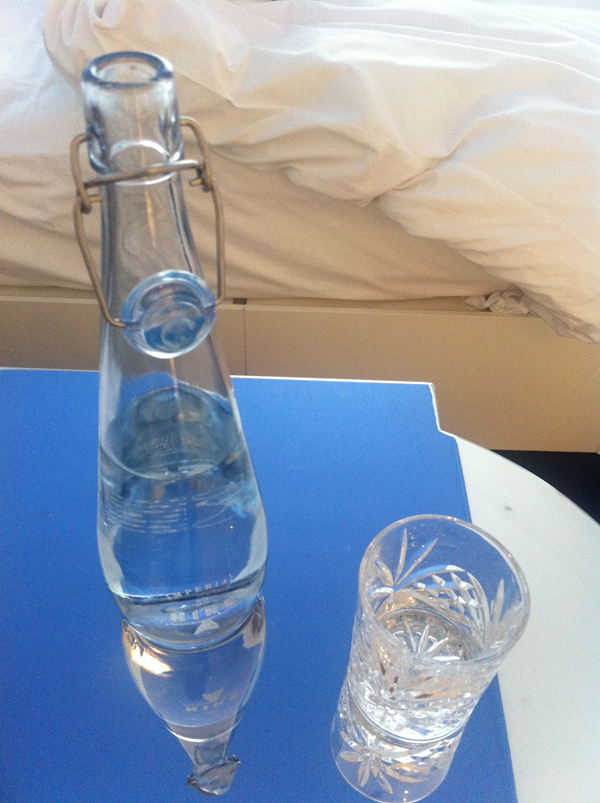 I drink a lot of water… seriously:)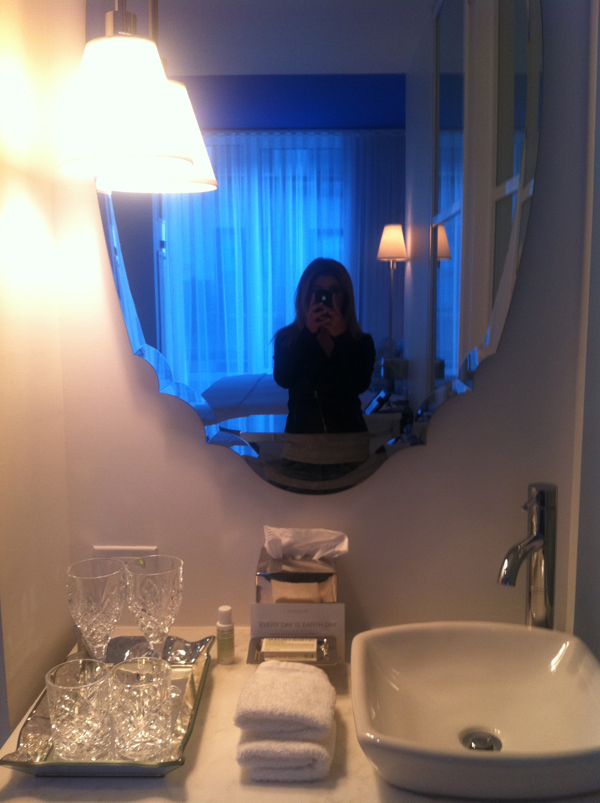 Until next time bye bye New York see ya soon <3
***My trip to the product launch in New York City was paid for by Neutrogena****