CND aka Creative Nail Design was a big hit at many of the shows during New York Fashion Week Spring 2010. Here are some of the nail trends spotted backstage. The nail looks were created using CND products.
Show: Baby Phat
Nail Trend: Gold foil on nails and Gold Chrome topped with Air Dry on toes for an exotic Moroccan-inspired look.
Show: Twinkle
Nail Trend: Brilliant White, Ivory Coast and Super Matte on fingers for a snow-white color sans shine and Ivory Coast, Desert Suede on toes.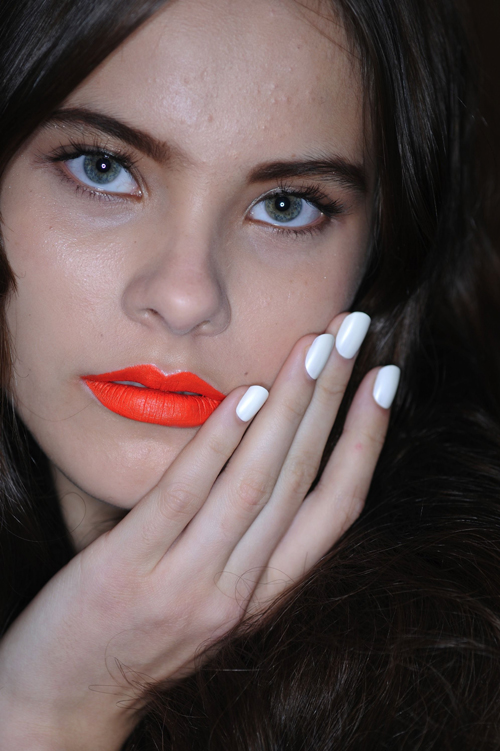 Show: Karen Walker
Nail Trend: a Gorgeous soft muted gray, combining Silver Chrome and Studio White and a taupe finish combining the same two colors, topped with two coats of Putty to complement preppy, clean looks on the runway.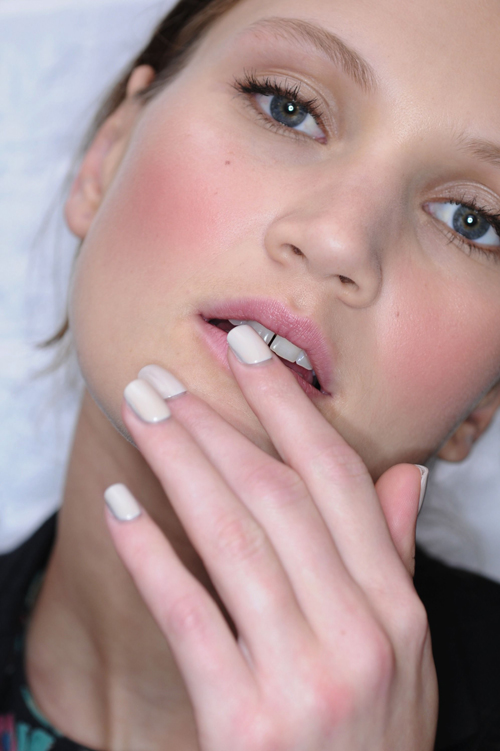 Visit www.cnd.com for additional product details.