All Posts Tagged With: "CW"
Torrid will be featured on "The Tyra Show" this coming Wednesday, March 3rd, 2010, on CW (4pm/3pm-check your local listings)!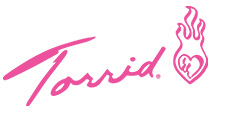 Make sure you watch "The Tyra Show" to learn about your chance to win your own Torrid shopping spree at www.TyraShow.com . A total of 25 winners will receive $50 gift cards to Torrid—don't miss out!
With a private tour led by TV series hairstylist Betsy Reyes, IT&LY HAIRFASHION, NA. President/CEO Richard Zucckero visited the set of the smash CW phenomenon Gossip Girl in New York City.
As a professional manufacturer of superior Italian made hair color and color care products, IT&LY HAIRFASHION is an on-set favorite with celebrity hairdresser Betsy Reyes, who is responsible for creating some of the world famous Upper East Side styles of the cast. IT&LY HAIRFASHION spent a day on set in the hair and makeup room, while walking through the elaborate sets created for this New York City elite cast of Gossip Girl.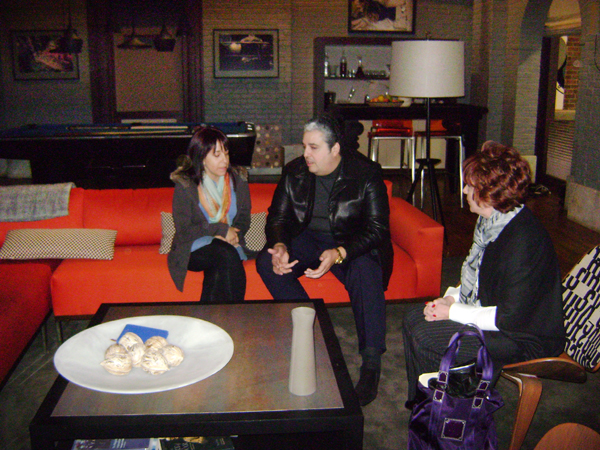 L-R, Gossip Girl Stylist Betsy Reyes talking to IT&LY CEO Richard Zucckero and Publicist Janice McCafferty on the set of character Chuck Bass' Penthouse Apartment.