All Posts Tagged With: "MAC Love Lace"
MAC Love Lace: This salon-intimate collection is all about a dramatic, intense, smoky eye, with shadows that flash frosty grey to deep blue. Kohl Power is brought back for a limited time in favourite shades plus a new blackened marine blue. And naturally, 44 Lash adds the depth and desire. Lips stay pleasingly pale and Nail Lacquer in Light Affair adds a hint of danger. If ever there was a moment to do away with the winter doldrums and add some instant intrigue, this is it.
Available December 26, 2009 through February 2010 at all MAC locations.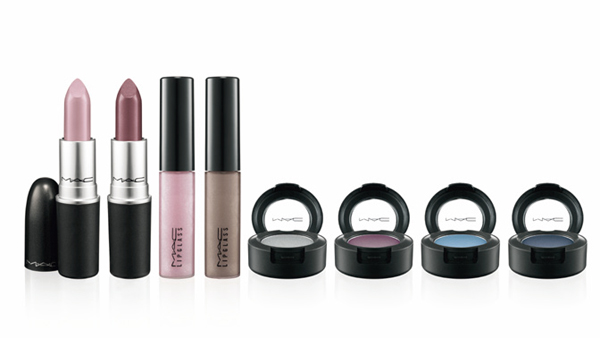 LIPSTICK
Pretty Please Pale pink pearl (Lustre)
Intricate Frosted cool icy taupe (Frost)
Suggested Retail Price $14.00 U.S./$16.50 CDN