All Posts Tagged With: "nail care"
Loving Dermelect High Maintenance Instant Nail Thickener Anti-Aging Top Coat and the entire collection of nail care which includes: Dermelect Launchpad Nail Strengthener Anti-Aging Base Coat, and Dernelect Makeover Ridge Filler Anti-Aging Base Coat. Another plus-they are 'green' formulas, DBP, Toluene, and Formaldehyde free.  Available at C.O. Bigelow and www.dermelect.com.
L to R: Dermelect base coat , ridge filler, and top coat…key ingredient ProSina Peptide
Dermelect the NEW generation of kind to you and innovative nail care
ZOYA nail polish in BELA my new fave..worn in Black Swan by Natalie Portman so I hear.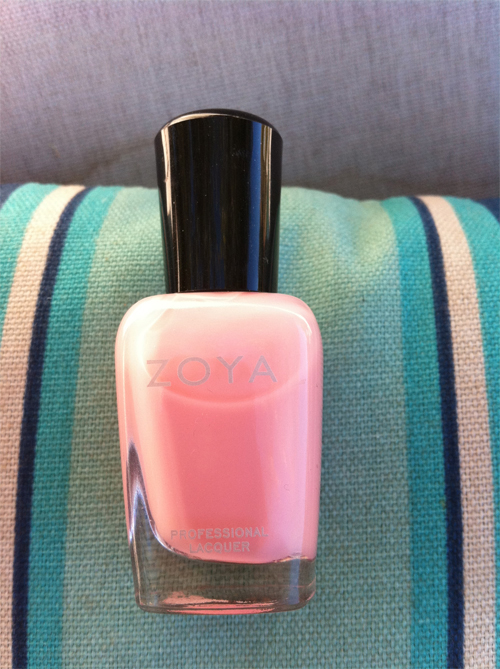 In fact, I love all ZOYA nail care products really, like their manicure color-lock system which includes: ZOYA Get Even Ridge Filling Basecoat (not in picture but works amazing). ZOYA Anchor Basecoat.