All Posts Tagged With: "Zoya Nail Polish"
COMING SOON – DECEMBER 15, 2016! ZOYA NATUREL 3.
Experience six new, easy-to-wear additions to our popular Zoya Naturel Nail Polish color collection. This 3rd Naturel palette is a perfectly balanced array of low to high impact neutrals. All in the 10 FREE*, long-wearing, two coat, full-coverage cream formula Zoya is known for. SEE BELOW ALL SHADES DESCRIPTIONS.
ZOYA nail polish in BELA my new fave..worn in Black Swan by Natalie Portman so I hear.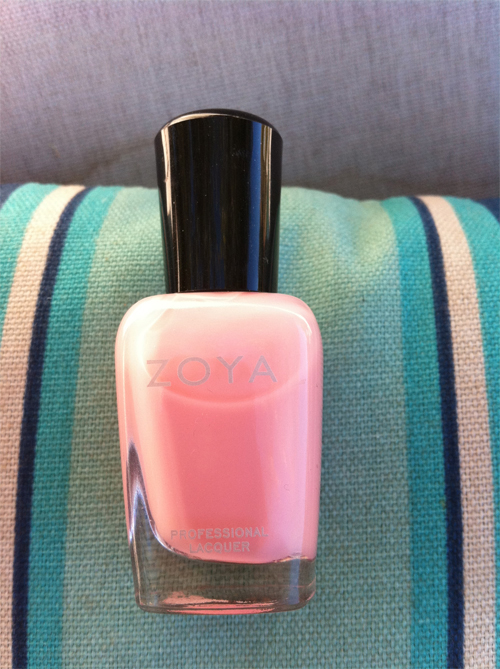 In fact, I love all ZOYA nail care products really, like their manicure color-lock system which includes: ZOYA Get Even Ridge Filling Basecoat (not in picture but works amazing). ZOYA Anchor Basecoat.
New York Fashion Week Fall Winter 2010 Nail Trends: Models at the Peter Som Fall 2010 Fashion Show rocked the runway with Zoya Nail Polish in Charity, $7. The nail look backstage at Peter Som was created by manicurist Jackie Saulsbery. Available at www.zoya.com