All Posts Tagged With: "Sarah Brown"
Join Fashion's Night Out with Giorgio Armani Beauty and get a sneak peek to Rouge d'Armani-the NEW Lipstick!!
Fashion's Night Out – Giorgio Armani Beauty: Our lips are sealed…with a kiss…and you can be the first one to get in on the secret during Fashion's Night Out on Thursday September 10th. Come to the Giorgio Armani Beauty counter at Saks Fifth Avenue NY where National Artistic Director and Celebrity face designer, Tim Quinn, will be for one night only from 5pm-8pm to discuss fall trends and debut Rouge d'Armani – the new lipstick from Giorgio Armani featuring 8 hour wear and pure color ecstasy.
For that night only Giorgio Armani Beauty will feature Rouge d'Armani #400 rouge and #600 plum, (a shade that's sure to be in Vogue Beauty Editor Sarah Brown's makeup bag for fall!). Be the first to get these luxe lipsticks at Saks Fifth Avenue from 5pm-8pm on the 10th because after that both Tim and the coveted shades disappear until October 15th…(psst – we will also have a wait list at the counter so you can be the first to get them when they officially hit counters next month!)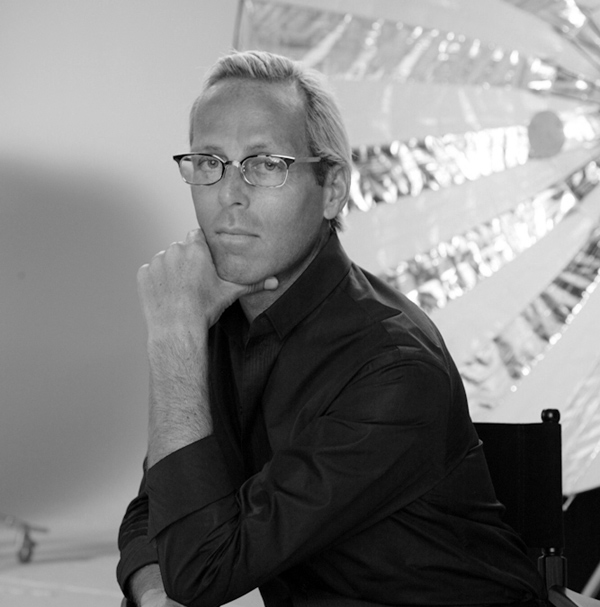 Tim Quinn, National Artistic Director and Celebrity face designer for Giorgio Armani Beauty