All Posts Tagged With: "Vanessa Hudgens hair"
Chad Wood styles Vanessa Hudgens for the 2017 MTV Video Music Awards. For last night's MTV Video Music Awards, Vanessa Hudgens' hair made a slick-back but voluminous statement. Inspiration: Chad Wood's inspiration for the sleek and chic style was to play off the texture in Vanessa's dress. Step by step to recreate this look:
In one word, terrible. I mean what a difference a haircut can make. I think Vanessa Hudgens should stick to long hair. I once heard that hair is half beauty and Vanessa Hudgens' short hair just proves it. Which do you prefer?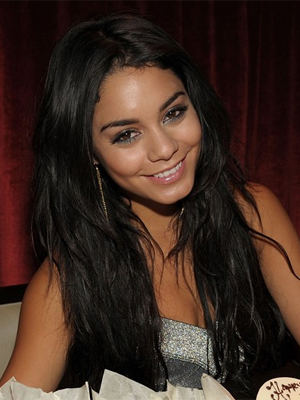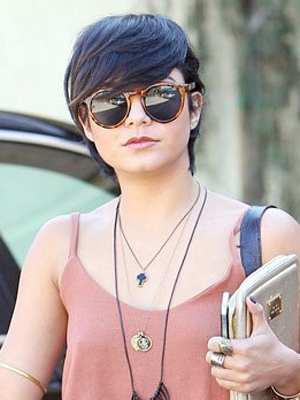 L to R: Vanessa Hudgens with long hair and Vanessa Hudgens with short hair.