All Posts Tagged With: "Vanessa Hudgens"
Chad Wood styles Vanessa Hudgens for the 2017 MTV Video Music Awards. For last night's MTV Video Music Awards, Vanessa Hudgens' hair made a slick-back but voluminous statement. Inspiration: Chad Wood's inspiration for the sleek and chic style was to play off the texture in Vanessa's dress. Step by step to recreate this look:
(Hollywood, CA – March 30, 2011) – Vanessa Hudgens is heavenly in white at the Nylon Magazine 12th Anniversary Issue Party hosted by the Sucker Punch cast. Hudgens attended the event in a Zac Posen ivory fil coupe tulle dress, walking the red carpet with fellow castmate, Jamie Chung.

Vanessa Hudgens
New York Fashion Week Report. Actress Vanessa Hudgens was spotted at the alice + olivia by Stacey Bendet Fall / Winter 2011 Presentation, Monday, February 14th, 2011, at The Plaza Hotel New York City. With Performances by Erika Spring of Au Revoir Simone and acclaimed burlesque dancer Hazel Honeysuckle. DJ set by Mia Moretti and electric violinist Caitlin Moe.

alice + olivia by Stacey Bendet Fall / Winter 2011 Presentation. L to R: Vanessa Hudgens, Brittany Snow, and alice + olivia designer, Stacey Bendet
a l i c e + o l i v i a by Stacey Bendet's Fall 2011 Collection on the celeb list also:
Vanessa Hudgens was spotted recently with a new hairstyle: bangs! I find bangs a bit tricky on me, but they look great on Vanessa! Maybe because she is simply gorgeous? umm…that helps:)
On a different note, Vanessa Hudhens, High School Musical star,  just landed a role as a hooker in the upcoming Zack Snyder movie, "Sucker Punch."
Tell Marta Walsh what you think: Do you love Vanessa Hudgens' new hairdo? Would you be considering a Vanessa Hudgens inspired makeover in your next visit to the hair salon?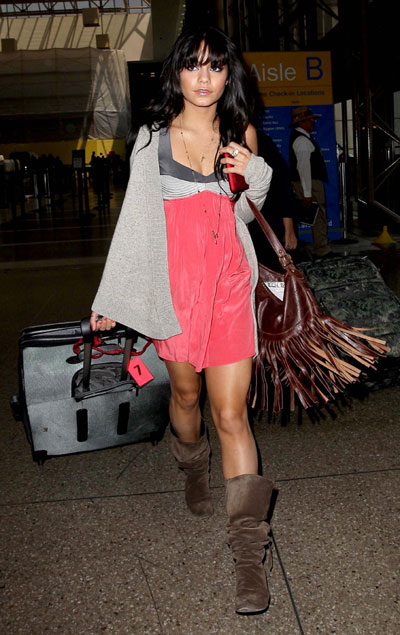 Celebrity image via: celebrity-gossip.net
Vanessa Hudgens looked amazing at the MTV Movie Awards 2009!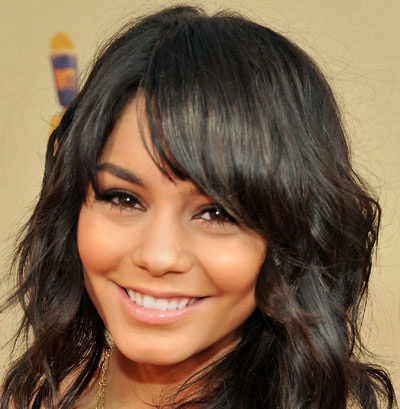 Love Vanessa Hudgens' makeup at the MTV Movie Awards 2009? Here is how to get Vanessa's look:
Makeup Artist Karan Mitchell created Neutrogena brand ambassador Vanessa Hudgens' look for the 2009 MTV Movie Awards and now she shares how you can achieve Vanessa's gorgeous look at home:
Inspiration: "Vanessa's look was inspired by the amazing dress and accessories she was wearing, as well her golden tan. We decided the best look would be a golden glow and fluffy lashes."-Karan Mitchell.

Eyes: "For this look I used the darkest color from the Neutrogena Nourishing Eye Quad in Copper Glow on Vanessa's eyelid, and the Neutrogena Skin Soothing Eye Tint in Honey Shimmer on the brow bone. Next I lined Vanessa's eyes as well as the inner rim with Neutrogena Nourishing Eyeliner in Spiced Chocolate.
MTV Movie Awards Red Carpet Hair Trends: Naturally Tousled Waves like Kristen Stewart and Vanessa Hudgens & Sleeked Back Hair like Megan Fox!
Anyone catch the MTV Movie Awards last night? Twilight ruled supreme, winning Golden Popcorn buckets for best movie, best actor and best actress to name a few.
But the real winners at this year's awards were all the stylish gals of young Hollywood. Trendy outfits, perfectly applied makeup and great hair graced the red carpet and partied long into the night.
By far the most popular look of the evening was naturally tousled waves. From Twilight's Kristen Stewart, who rocked the looked with a pair of Converse sneakers, to High School Musical hottie Vanessa Hudgens, this style was the real winner of the night!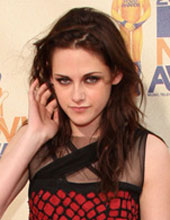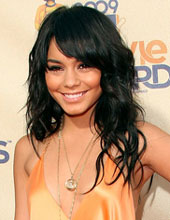 Kristen Stewart (left) Vanessa Hudgens (right)
How To Get MTV Movie Awards 2009 naturally tousled waves look: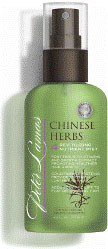 Actress and Neutrogena Brand Ambassador, Vanessa Hudgens, Reveals a Natural yet Glamorous Oscars Look!
Vanessa Hudgens was glowing alongside boyfriend, Zac Efron, at last night's 81st Annual Academy Awards. The actress's natural beauty was enhanced with neutral shades and warm pink lips.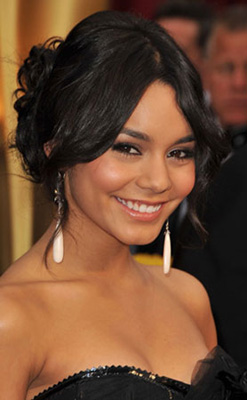 To achieve her naturally beautiful evening look, Celebrity makeup artist, Karan Mitchell, first applied Neutrogena Healthy Skin Glow Sheers in Light to Medium to Vanessa's already radiant skin.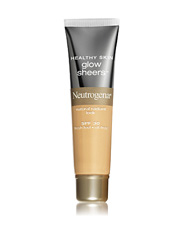 To set the look and add a hint of shimmer, she then applied Neutrogena Mineral Sheers Blush in in Natural Apricot to the apples of her cheeks, followed by a touch of Neutrogena Mineral Sheers Illuminator.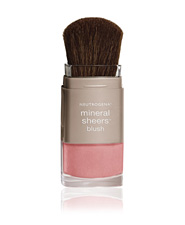 81 Academy Awards red carpet looks: I've always believed that sometimes beauty takes time, but Vanessa Hudgens, the High School Musical star, makes me re-evaluate my rule. Vanessa Hudgens beautiful looks lights up the red carpet tonight at the Oscars 2009!
Tell us what you think! Does Vanessa Hudgens look hot or not?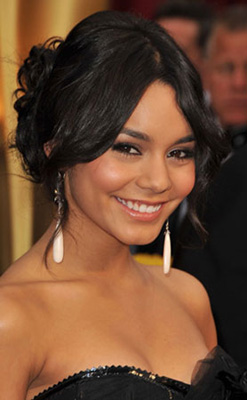 Neutrogena, a worldwide leader in highly effective, dermatologist-recommended skincare and cosmetics, has signed actress Emma Roberts as Neutrogena's newest brand ambassador.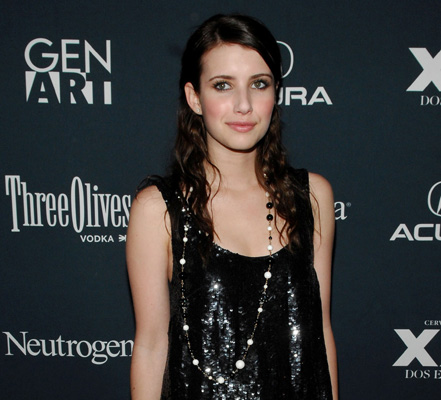 Emma Roberts. If the last name sounds familiar to you, it's because Emma Roberts is Julia Robert's niece. 
"I'm so excited to enter this new chapter in my life. To be a part of a brand that I have always loved and believed in is a once in a lifetime opportunity," says Emma Roberts. "It's important to me to be associated with Neutrogena because they instill confidence and beauty in young women."
Emma will be joining a roster of other beauty icons including Diane Lane, Jennifer Garner, Vanessa Hudgens, Hayden Panettiere, Gabrielle Union, Susie Castillo, Malin Ackerman and Natascha McElhone.
Guess the actress in the photo below? Yes! Can you believe it, Ashley Tisdale from High School Musical with brown hair.
Ashley Tisdale gone darker with a brown hue. I'm only used to one High School Musical brunette: Vanessa Hudgens. I wonder how long Ashley will sport this look. I know when I dye my hair brown it dosn't last long, I harry back to my blonde highlights. Not sure why, maybe because brown hair makes me feel a bit more 'gloomy'. What do you think, do you love Ashley Tisdale's new brown hair look?
In the photo above: Joining Zac Efron and Vanessa Hudgens in Spain on Friday were costars Ashley Tisdale and Corbin Bleu. The gang posed pretty during a photocall for High School Musical 3: Senior Year at the ME Hotel in Madrid.