Vanessa Hudgens looked amazing at the MTV Movie Awards 2009!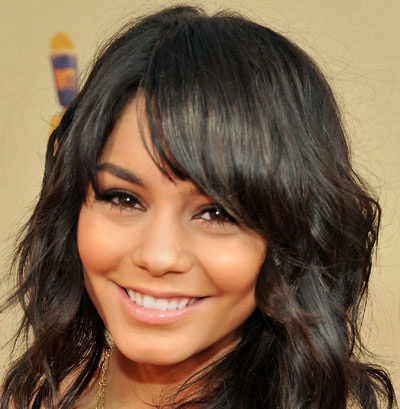 Love Vanessa Hudgens' makeup at the MTV Movie Awards 2009? Here is how to get Vanessa's look:
Makeup Artist Karan Mitchell created Neutrogena brand ambassador Vanessa Hudgens' look for the 2009 MTV Movie Awards and now she shares how you can achieve Vanessa's gorgeous look at home:
Inspiration: "Vanessa's look was inspired by the amazing dress and accessories she was wearing, as well her golden tan. We decided the best look would be a golden glow and fluffy lashes."-Karan Mitchell.

Eyes: "For this look I used the darkest color from the Neutrogena Nourishing Eye Quad in Copper Glow on Vanessa's eyelid, and the Neutrogena Skin Soothing Eye Tint in Honey Shimmer on the brow bone. Next I lined Vanessa's eyes as well as the inner rim with Neutrogena Nourishing Eyeliner in Spiced Chocolate.
…I finished her eyes with three coats of Neutrogena Healthy Volume Waterproof Mascara in Carbon Black."
Face: "I evened out her skin tone with the Neutrogena Healthy Skin Liquid Makeup in Tan and gave her a glow using the Neutrogena Mineral Sheers Blush in Natural Apricot."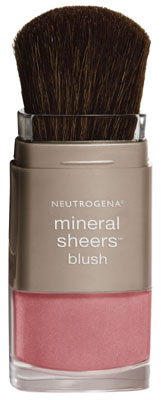 Lips:"For her lips I started with the Neutrogena MoistureShine Lip Sheers in Sparkling Nude and topped it with the Neutrogena Moisture Shine Gloss in Fizz."-Quotes all by Karan Mitchell.