All Posts Tagged With: "MTV Movie Awards 2009"
Subscribe To Talking Makeup's YouTube Channel for Giveaways!
Talking Makeup has a COOL YouTube Channel where we review some of the latest beauty products on the market and run amazing giveaways, such as MAC makeup! You don't want to miss this one:)
HOW: Just go to http://www.youtube.com/user/beautyinterviews and hit Subscribe! Easy right.
Talking Makeup current giveaways include:
ENTER  to WIN  the mark dew drenched in Juicy Lipstick Lauren Conrad was wearing on MTV Movie Awards 2009!
ENTER to WIN from Avon's latest summer lip collection: Avon Pro 3-in-1 Lip Wand. Avon Spectra Color Lipstick. Avon Ultra Color Rich Extra Plump Lipstick!
GOOD LUCK,
Marta
Talking Makeup is giving away the lipstick by mark Lauren Conrad wore for the  MTV Movie Awards 2009! 3 lucky winners will WIN mark dew drenched lipstick in Juicy!
Watch Marta's video blog for today & find out how to enter to WIN Lauren Conrad's mark lipstick in Juicy!
How to enter giveaway:
1. Subscribe Talking Makeup's YouTube Channel!
Vanessa Hudgens looked amazing at the MTV Movie Awards 2009!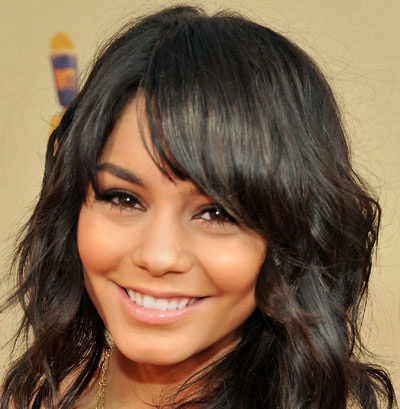 Love Vanessa Hudgens' makeup at the MTV Movie Awards 2009? Here is how to get Vanessa's look:
Makeup Artist Karan Mitchell created Neutrogena brand ambassador Vanessa Hudgens' look for the 2009 MTV Movie Awards and now she shares how you can achieve Vanessa's gorgeous look at home:
Inspiration: "Vanessa's look was inspired by the amazing dress and accessories she was wearing, as well her golden tan. We decided the best look would be a golden glow and fluffy lashes."-Karan Mitchell.

Eyes: "For this look I used the darkest color from the Neutrogena Nourishing Eye Quad in Copper Glow on Vanessa's eyelid, and the Neutrogena Skin Soothing Eye Tint in Honey Shimmer on the brow bone. Next I lined Vanessa's eyes as well as the inner rim with Neutrogena Nourishing Eyeliner in Spiced Chocolate.
Twilight sensation Ashley Greene rocked the 1940's glam goddess look on the red carpet of the MTV Movie Awards Sunday night! Makeup artist Jamie Greenberg explains how she created Ashley's vintage look with mark.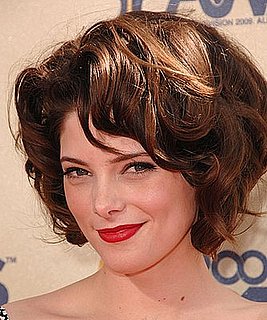 Jamie Greenberg Explains How She Created Ashley's Red Carpet look:
Eyes: "Use mark's I-mark Custom Pick Eye Color in Whisper to highlight under the brow, and I-mark Custom Pick Eye Color in Latte on the lid and blend it into the crease. Then take On the Edge Hook-Up Liquid Liner in Cleo to create a Sophia Lauren-style cat eye.
Paris Hilton was one of my favorites celebrities styles last night at MTV Movie Awards 2009! I particularly loved Paris' short but super glamorous hair and her dress.
Paris Hilton reminds me of a 1920's glamour girl, or a character from The Great Gatsby, a novel by the American author F. Scott Fitzgerald. I Love her!
According to Paris Hilton Twitter there is another Paris Hilton fragrance in the making called Siren. We can't wait!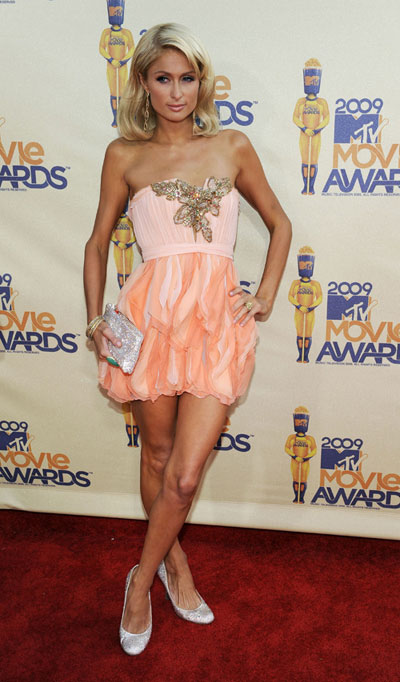 mark Spokeswoman Lauren Conrad made her mark in Hollywood last night on the red carpet of the MTV Movie Awards! Makeup artist Amy Nadine explains how she created Lauren's sassy siren look with mark.
Amy Nadine Explains How She Created Lauren's Red Carpet look:
 Eyes: "To really bring out her eyes, I started with Mini Mark-it Stick in Shell all over her lid, then concentrated on the eye colors from the Flip For It Spring Color Kit in Los Angeles on the crease and outside corners. Next, I blended the Winkstick Hook-up Eye Shadow Stick in Demure under her brow bone, then lightly filled in her brows with i-Mark Custom Eye Color in Gioia. Lauren loves to do her own black liquid liner along the upper lash line using On The Edge Hook up in Cleo, keeping the line thin while winging out the outside corners. Since Lauren is a big fan of lashes, I coated her lashes twice on top and bottom with Make It Big Lash Plumping Mascara in Raven.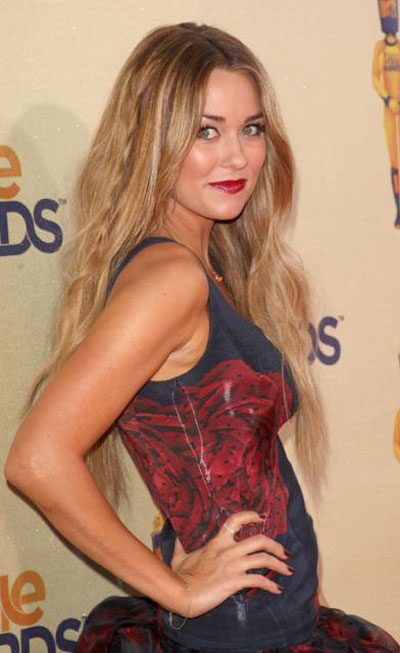 MTV Movie Awards Red Carpet Hair Trends: Naturally Tousled Waves like Kristen Stewart and Vanessa Hudgens & Sleeked Back Hair like Megan Fox!
Anyone catch the MTV Movie Awards last night? Twilight ruled supreme, winning Golden Popcorn buckets for best movie, best actor and best actress to name a few.
But the real winners at this year's awards were all the stylish gals of young Hollywood. Trendy outfits, perfectly applied makeup and great hair graced the red carpet and partied long into the night.
By far the most popular look of the evening was naturally tousled waves. From Twilight's Kristen Stewart, who rocked the looked with a pair of Converse sneakers, to High School Musical hottie Vanessa Hudgens, this style was the real winner of the night!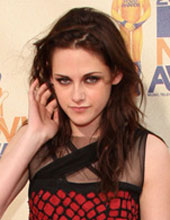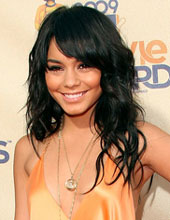 Kristen Stewart (left) Vanessa Hudgens (right)
How To Get MTV Movie Awards 2009 naturally tousled waves look: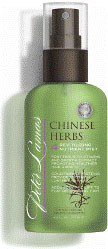 Frederic Fekkai's Adir Abergel, tended the tresses of Sienna Miller for MTV Movie Awards 2009.
Sienna Miller, btw, was Marta's favorite on the red carpet last night at MTV Movie Awards! Sienna was the best dressed and styled. I loved her green short dress which looked a bit 1960's retro to me. When I think of the ultimate rock chic girl, I think Sienna Miller!
Love Sienna Miller's hair and naturally tousled waves at MTV Movie Awards 2009?  Here is how to get Sienna's look, thanks to Frederick Fekkai:
Adir started out with the Fekkai marine hair zero-humidity frizz control to block humidity while sealing in hydration to keep sleek for all-day frizz & flyaway protection. He then added the fekkai coif bouffant lifting & texturizing spray gel at the roots to add lift and volume.