The key to creating any gorgeous hairstyle is to start with healthy, shiny hair. Guest editor and NYC salon owner Sam Brocato shares his best beauty tips on how to score healthy hair even after months of winter abuse. Sam and his team have worked with countless celebrities including Britney Spears, Hilary Duff, and Claire Danes.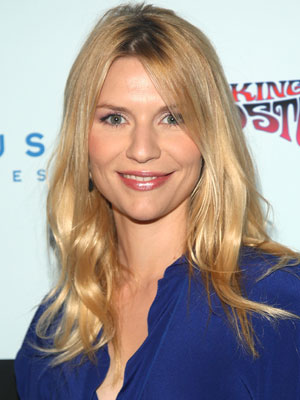 Photo: © Stephen Lovekin/Getty Images
Step 1: Lather Up Gently
Basic winter hair care starts with a gentle shampoo that won't strip hair of moisture. Try to shampoo less than 3 times a week and use a dry shampoo in between washings. If you simply can't part with a favorite shampoo or daily wash, blend two parts shampoo with one part conditioner for added moisture. If you're ready for something new, try a conditioning treatment that has a mild foaming agent like my Brocato Constructor.
Read full article in dailymakeover.com
Related stories:
How to Straighten Your Hair Without Sacrificing Volume

10 Beauty Looks That Will Never Go Out Of Style
At Home Recipe For Super Soft Feet