All Posts Tagged With: "volume"
The key to creating any gorgeous hairstyle is to start with healthy, shiny hair. Guest editor and NYC salon owner Sam Brocato shares his best beauty tips on how to score healthy hair even after months of winter abuse. Sam and his team have worked with countless celebrities including Britney Spears, Hilary Duff, and Claire Danes.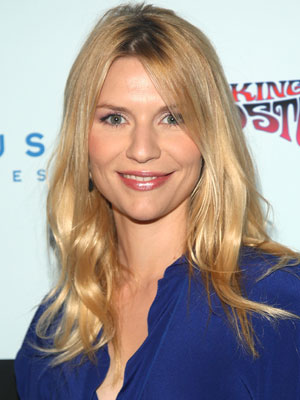 Photo: © Stephen Lovekin/Getty Images
Step 1: Lather Up Gently
Basic winter hair care starts with a gentle shampoo that won't strip hair of moisture. Try to shampoo less than 3 times a week and use a dry shampoo in between washings. If you simply can't part with a favorite shampoo or daily wash, blend two parts shampoo with one part conditioner for added moisture. If you're ready for something new, try a conditioning treatment that has a mild foaming agent like my Brocato Constructor.
Read full article in dailymakeover.com
Related stories:
How to Straighten Your Hair Without Sacrificing Volume

10 Beauty Looks That Will Never Go Out Of Style
GET THE LOOK: Rose Byrne's gorgeous hairstyle at the 67th Golden Globe Awards.
Kicking off the award season, star style ruled the red carpet at tonight's Golden Globes. Harry Josh, John Frieda International Creative Consultant, shares his styling secrets with easy-to-use tips and tricks to achieve Rose Byrne's stunning look.
"I went for an old school Hollywood style with a modern twist," said Harry. "The shape and silouette is classic, but I roughed it up a little and loosened the waves to make the look less up tight."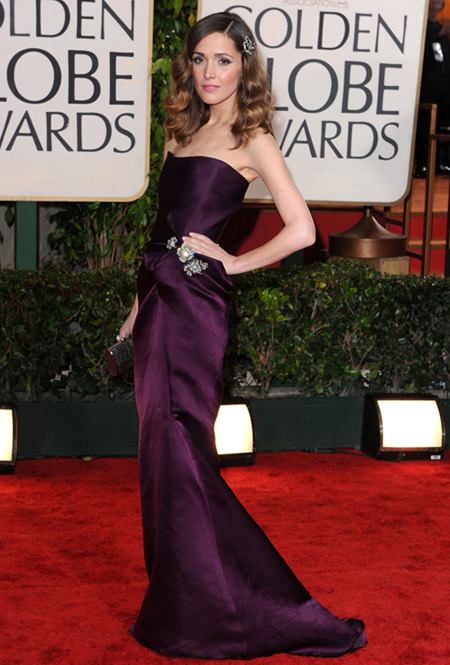 Harry began by applying John Frieda's Luxurious Volume Bountiful Body Mousse to Rose's wet hair to add texture.


The cast of Sherlock Holmes traveled from Berlin to Madrid then to Paris for three star-studded international premieres for the global blockbuster. Sebastian stylist Thomas Dunkin, who also styled leading lady Rachel McAdams' hair for the world premiere, created three different looks for the actress in these three different cities to complement her gorgeous gowns.
In Berlin, Thomas styled 40's-inspired finger-waves for Rachel that bespoke elegance and grace.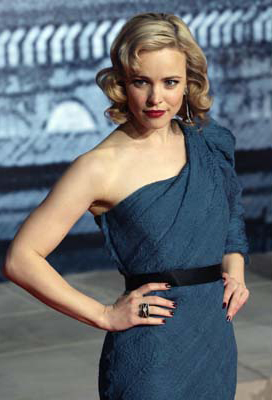 Thomas shares the step-by-step on how to get Rachel McAdams' hairdo at the Berlin Sherlock Holmes Premiere:
1) Begin by saturating damp hair from root to tip with Sebastian Professional Volupt Spray
2) Blow-dry hair with a medium-sized round brush and set whole head in medium-sized Velcro rollers
3) Leave the rollers in hair for about 5-10 minutes to cool down
4) Remove rollers beginning at the bottom, then use a ¼-inch curling iron to curl each section beginning at the root and eventually wrapping the entire section around the iron
5) Brush through hair with a Mason Pearson brush and use large section clips to define the waves where they naturally indent
6) Spray hair with Sebastian Professional Shaper Zero Gravity hair spray over the entire head and leave to set for another 10 minutes
7) Finish by removing the section clips and shaking head for an easy, sexy look
In Madrid, Thomas styled Rachel's unstructured updo with vixen-like volume.