Get The Look:Grey Luxe, or grey and silver eye makeup, as seen on Kristen Stewart, Hilary Duff and Alicia Keys.
With summer parties in full swing, Modelinia.com (www.modelinia.com ) is here to give you tips on the hottest makeup trends. Grey and silver eye makeup work on all skin tones and can be seen on the runways of Marc Jacobs and Matthew Williamson and on celebrities like Kristen Stewart, Hilary Duff and Alicia Keys.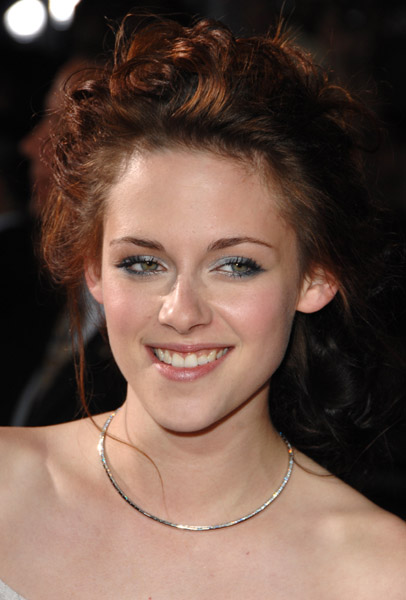 Johnny Lavoy, Maybelline's resident makeup experts and the host of Modelinia.com's series Get the Look, gives step by step instructions on how to get this classic look in this video.
 1. Sweep a light silver color across the eyelid. Go right up to the crease on the lid and stop where the crease starts and apply from the inside corner to where the lash line ends. Don't forget to blend in because you never want to see when one color stops and the other color starts.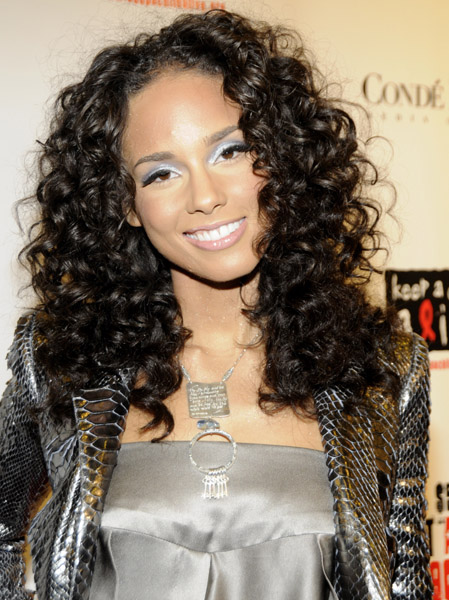 2. Create Depth- Move on to the crease color which should be a smokier charcoal grey. Start at the outer corner of the eye and work your way to the center.
3. Make them pop- Choose a lighter color- almost white- to highlight the brow. Brush the color under the brow bed and inner eye.
4. Line your eyes with a dark grey liner along the lash line and smudge it in so that it blends with the rest of the eye color.
5. Finish off with a black mascara and shiny lip.
 Johnny's clients include JLo brand, Angie Everhart, Ethan Hawke, Rosie Perez and Laura Peron and his work has been seen in the pages of Vanity Fair, Elle, Glamour, Ocean Drive, Seventeen and Stuff.