Talking Makeup has just found out that Miley Cyrus has been using the following Leonor Greyl haircare products daily.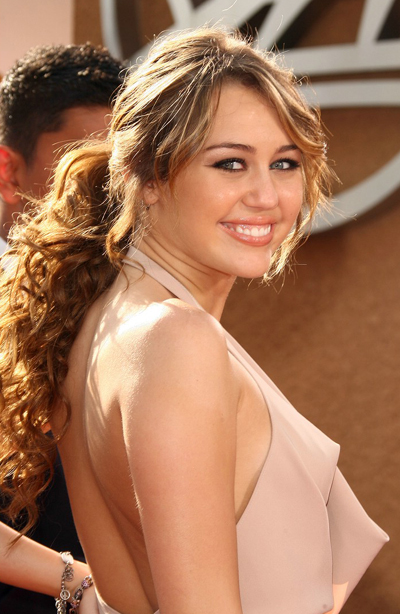 Mousse au Lotus Volumatrice ($36): Volumizing Styling Mousse Formulated without silicone or alcohol, this divinely scented product will detangle, style and protect hair in all weather with discretion and performance.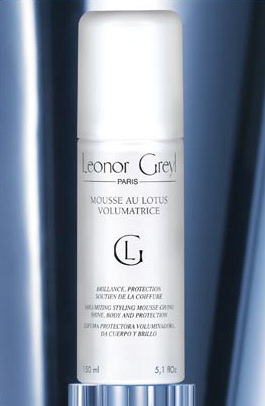 Voluforme ($31): Volumizing Setting Spray. This spray was created for those who don¹t have a lot of time on their hands to style their hair. Using Voluforme reduces both the temperature and time of drying your hair, thus avoiding damage or dehydrate to the hair because of over heating.
Eclat Naturel ($36): Daytime Nourishing and Styling Cream for Dry Hair The cream repairs damage caused by perms, straightening, tinting, sun exposure or blow-drying. It also gives shine and makes styling easier, keeping the hair light.