This post is because I love shopping at Nordstrom and these are a good selection of perfumes just in time for Mother's Day or anytime.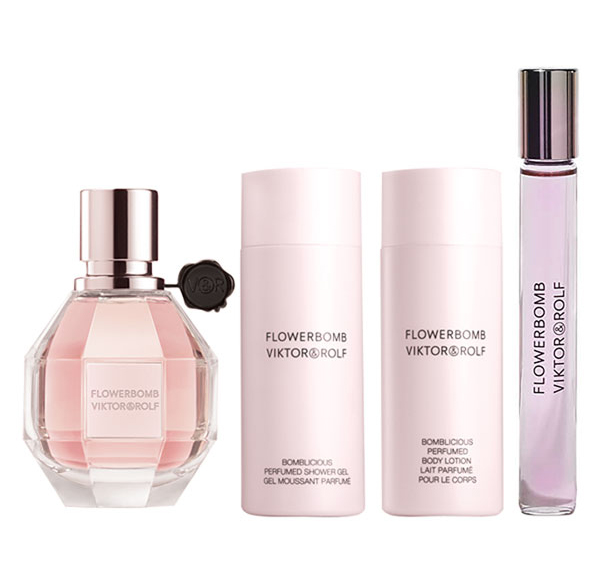 Viktor & Rolf 'Flowerbomb' Mother's Day Set
Full-bodied and opulent, Flowerbomb is a floral explosion, a profusion of flowers that has the power to make everything seem more positive. Set includes eau de parfum, body lotion and shower gel (1.7 oz. each) and a roller ball, (0.34 oz.). Notes include: bergamot, tea, freesia, jasmine, orange blossom, orchid, rose and patchouli. Price: $118 ($144 value);
Balenciaga Paris Mother's Day Set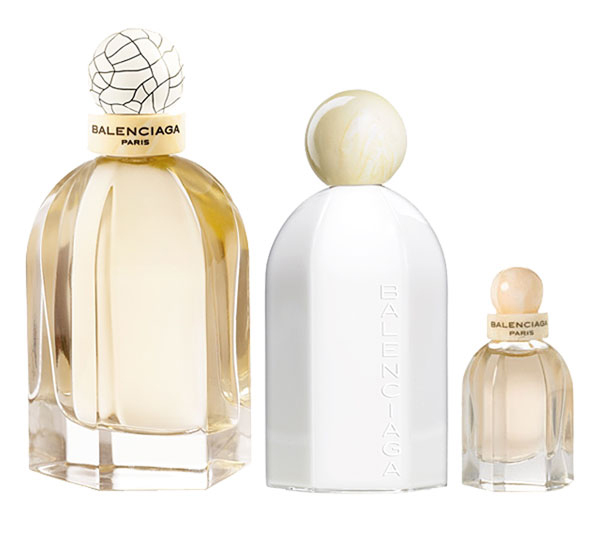 A lovely paradox. A demure violet with airy blossom and delicate peppery notes. A fragrance that is mysterious and fragile, yet leaves a lasting trail. Set includes eau de parfum (2.5 oz.), body lotion (3.4 oz.) and a deluxe mini eau de parfum (0.25 oz.). Notes include: pepper, violet leaves, violet, cedar wood, patchouli and vetiver. Price: $140 ($169 value);
Jo Malone Sakura Cherry Blossom Cologne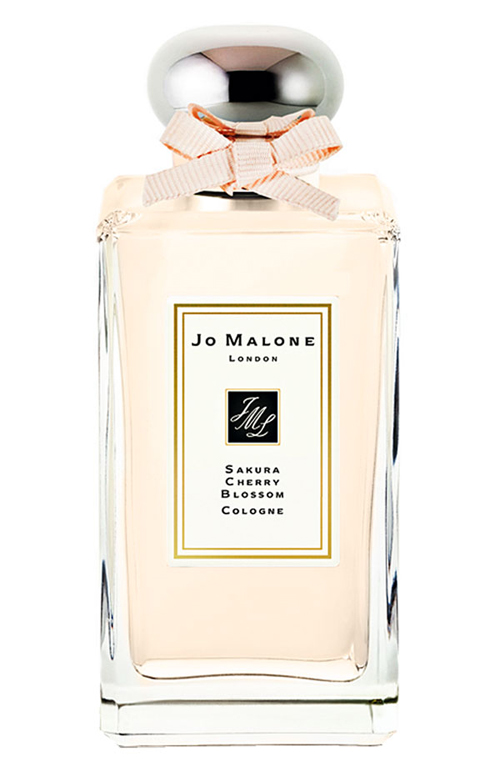 Celebrating one of nature's most dramatic yet delicate displays, Jo Malone introduces the limited-edition Sakura Cherry Blossom Cologne, a scent inspired by those few precious days when the profusion of blooms paints pastel pink clouds onto spring's bright blue skies. Delight in an exquisite interpretation of the airiness of blossoms fluttering on boughs. Notes include: cherry blossoms, rose, bergamot, musk and woods. Price: $105 for 3.4 oz and $55 for 1.0 oz.
BVLGARI 'Mon Jasmin Noir' Eau de Parfum (Nordstrom Exclusive)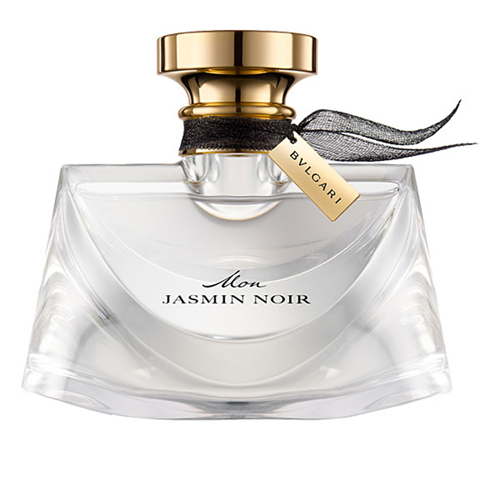 A luminous and addictive new floral fragrance, cut like a gem with dazzling clarity and offering an undeniably modern and sensual femininity. Notes include: lily of the valley, sambac jasmine, musky nougatine and vibrant wood. Price: $105 for 2.5 oz and $80 for 1.7 oz.
On another exciting fragrance "note," Bond No. 9 is opening in select Nordstrom doors in May 2011. Stores include: Downtown Seattle, Downtown Portland, Cherry Creek (CO), Mall of America (MN), The Shops at Mission Viejo (CA) and Fashion Valley Center (CA).
Available at select Nordstrom stores and online at Nordstrom.com