All Posts Tagged With: "Balenciaga"
Paris, January 13th 2012 — Nicolas Ghesquière is pleased to introduce Kristen Stewart as the face of the newest Balenciaga fragrance for women, to be revealed in Fall 2012. Kristen Stewart follows Charlotte Gainsbourg who represents Balenciaga Paris, the first fragrance, since 2010.
Balenciaga and Coty Prestige announce Kristen Stewart will be the face of the new Balenciaga fragrance
This post is because I love shopping at Nordstrom and these are a good selection of perfumes just in time for Mother's Day or anytime.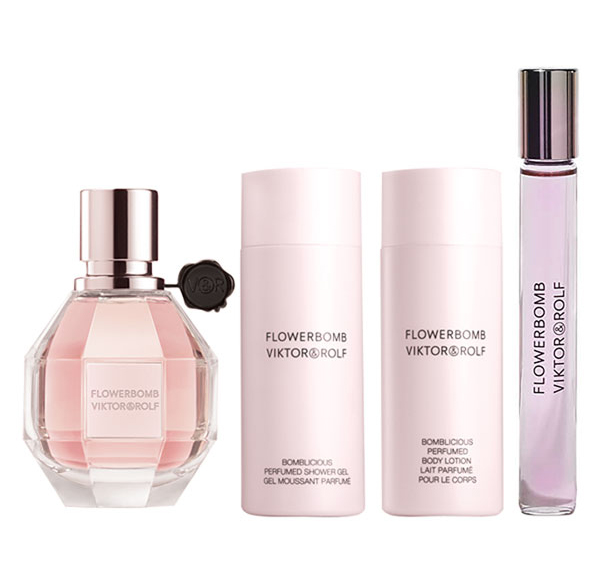 Viktor & Rolf 'Flowerbomb' Mother's Day Set
Full-bodied and opulent, Flowerbomb is a floral explosion, a profusion of flowers that has the power to make everything seem more positive. Set includes eau de parfum, body lotion and shower gel (1.7 oz. each) and a roller ball, (0.34 oz.). Notes include: bergamot, tea, freesia, jasmine, orange blossom, orchid, rose and patchouli. Price: $118 ($144 value);
Paris Fashion Week: Rounding out Fashion Week Fall/Winter 2010, Guido, Redken Creative Consultant is backstage in Paris creating hairstyles that are both eye catching and inspirational. Find out about the inspiration and products used today in Paris at the Balenciaga and Nina Ricci shows to complement the designers' Fall/Winter 2010 collections!
BALENCIAGA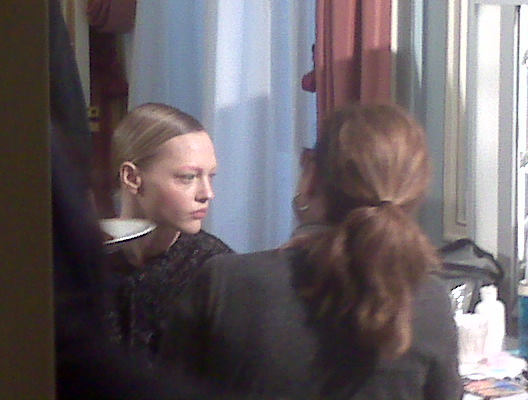 Wanting to the look to appear slightly futuristic, Guido created a sophisticated look at Balenciaga to compliment, not compete with the clothes. "Balenciaga design house is very forward thinking and great to work with, which allows me to create a vision for the hair that compliments the clothing." – Guido, Redken Creative Consultant
Products: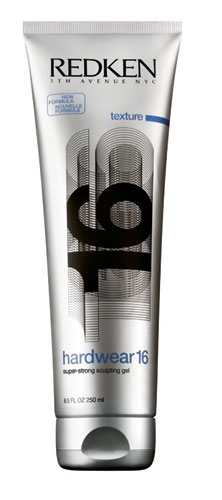 Supermodel Brooklyn Deckr attended the 2009 Whitney Contemporaries Art Party and Auction at Skylight New York City, Wednesday, June 17, 2009.
Brooklyn Decker's style: Dress: Max Azria. Shoes: Zara. Clutch: Max Azria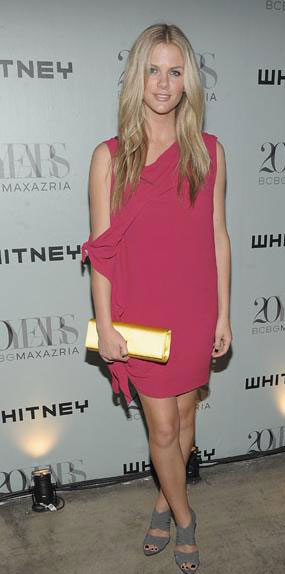 Supermodel Selita Ebanks attended the Whitney Contemporaries Art Party and Auction Skylight New York City, Wednesday, June 17, 2009.
Selita Ebanks' style: Pants and Vest: BCBG. Shoes: Balenciaga. Jewelry: Ofira