Sunshine Cleaning, a heartfelt and funny film of complicated family dynamics and life's bizarre twists, released on March 13, 2009, features big hitters Amy Adams, Emily Blunt, Alan Arkin, Steve Zahn and Clifton Collins Jr. Thanks to Sunshine Cleaning hair designer Voni Hinkle who used Redken products on set, everyone's hair style on set lasted all day and was protected from the bright camera lights and hot New Mexico sun for during the all day shoots.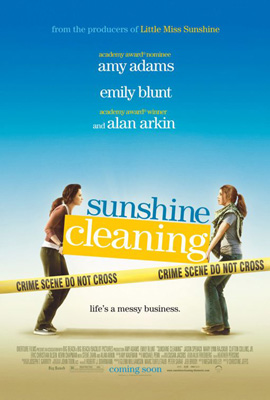 Hinkle styled the looks on-set by prepping both Amy Adams and Emily Blunt's hair with Redken Color Extend Shampoo and Conditioner to protect their haircolor from the fading effects of the lights and the sun.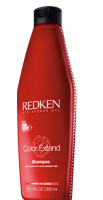 She also used outshine 01 anti-frizz polishing milk on their hair before blow drying for extra frizz protection. Lastly, Hinkle finished both girls hair with quick dry 18 instant finishing spray. "Quick dry 18 instant finishing spray was light and non-intrusive to the hair," said Hinkle. "It had a light, clean fragrance that the girls didn't mind because it was so non-offensive."
For the men, Hinkle prepped their hair with Redken For Men go clean shampoo followed by finish up conditioner to clean hair from product build-up and add moisture. She also added a bit of polish up pomade and worked it through damp hair for light control and high shine.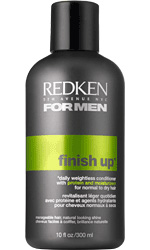 On Clifton Collins Jr., she used outshine 01 anti-frizz polishing milk and then rough-dried it, finishing with forceful 23 super strength finishing spray for added control to his extensions.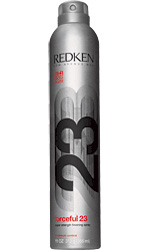 "Redken is one of my favorite lines to use on-set, it is perfect for protecting hair from the elements that come with filming outside in the sun or under bright camera lights that can damage hair," said Hinkle.