All Posts Tagged With: "Bobbi Brown interview"
A year or so ago, I was given an amazing opportunity to interview Bobbi Brown, founder of Bobbi Brown Cosmetics. I would love to share my interview with Bobbi with you, just in case you've missed it:)
Bobbi Brown is the queen of makeup. Not only has she worked with an endless list of celebrities as a makeup artist, she is also the brilliant mind behind the ever popular Bobbi Brown Cosmetics. Find out what it takes to be Bobbi Brown!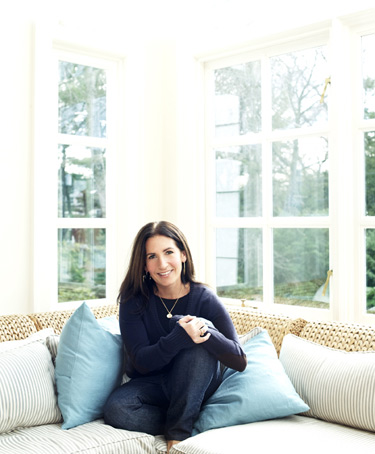 Bobbi Brown
Marta Walsh: When did your interest in makeup begin?
Bobbi Brown: Ever since I was a little girl I was interested in makeup. I used to watch my mother put on her white eye shadow and pale pink lipstick in amazement. When I was young I would paint all of my dolls' faces with makeup, pretending they were real people.
MW: What was your biggest break as a professional makeup artist?
BB: Landing my first Vogue cover with Naomi Campbell.
MW: How was the concept for Bobbi Brown Cosmetics born?
BB: I wanted to create brown-based lipsticks (10) that actually flattered women's lips, rather than looking fake and garish.