All Posts Tagged With: "Estee Lauder Time Zone Wrinkle Reducing Moisturizers"
Estee Lauder Introduces Time Zone Wrinkle Reducing Moisturizers inspired by the science of Sirtuin Activation with Innovative Tri-Hyaluronic Technology for proven visible skin age reversal.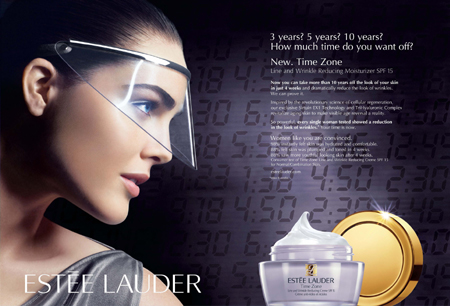 Estée Lauder breaks new ground in skincare science by re-inventing the anti-wrinkle moisturizer to significantly defy aging. Introducing NEW TIME ZONE LINE AND WRINKLE REDUCING MOISTURIZERS, the first moisturizer to target and measurably reduce the appearance of lines and wrinkles and reverse away the years by helping skin behave in a younger way.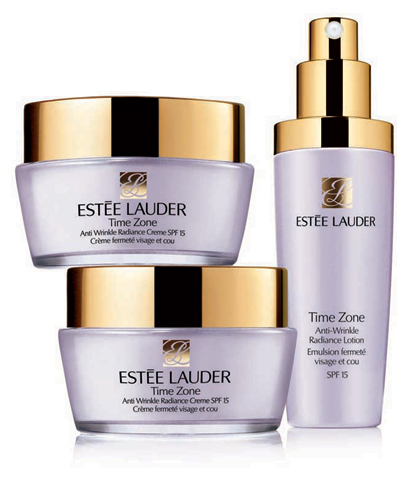 Inspired by the revolutionary science of cellular regeneration, Estée Lauder's exclusive Sirtuin EX-1 Technology and Tri-Hyaluronic Complex work in synergy to create an optimal environment to reverse skin's perceived (visible) age while also optimizing skin's behavior. So skin not only looks younger, but behaves younger too.