All Posts Tagged With: "jeans"
TM & Marta Walsh has got the word that Jordache has taped their first commercial in 20 years starring 30 Rock's Katrina Bowden and directed by Nigel Barker.
The commercial, shot in Brooklyn, New York, features Bowden clad in classic Jordache jeans throughout the last four decades.
Rock & Republic and Essie Limited Edition Matte Nail Collection: Rock & Republic and Essie join creative forces to bring you the season's hottest matte trend. Uniting Essie's luxury nail color and care expertise with the fashion authority of Rock & Republic, this exclusive collaboration contains three limited-edition must-have items that feature the shine-free look of the moment from tip to toe.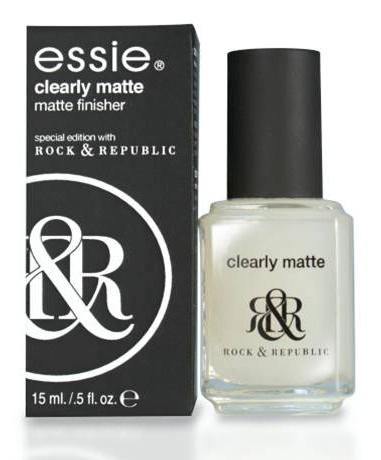 The inspiration for this innovative collaboration is Essie's Clearly Matte, an instant-mattifying finishing polish that transforms any high-shine nail lacquer into a no-luster fashion statement. This exclusive formula adds new dimension and texture, revamping your favorite shades in seconds.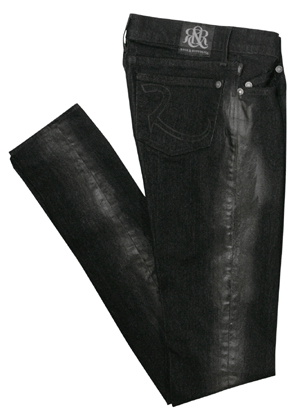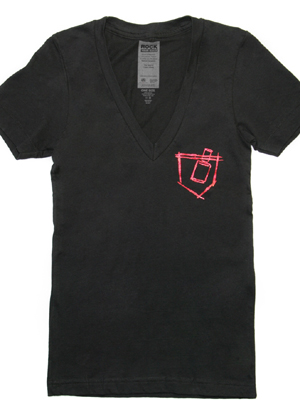 Rock the same look with Rock & Republic's All About Matte jean in Spill Black, and add the Top Matte tee in Pretend Black. All About Matte ($248), Rock & Republic's Signature Skinny Denim Fit, emblazoned with black lacquer spill detailing, pairs with the Top Matte Tee ($48), a slim-fit black jersey v-neck with red foil pocket detail, to complete the limited-edition capsule collection.